Forgot about these guys, decent single that. Album coming soon I wonder?
Dunno, they signed to universal, think a combination of that and covid put them on the back burner.
I did like this cheers
Vocals sound so much like that 'Splashh'
Ah you're right. Put them on years ago.
Another new one, sounding really good. Full Round Table going on the Fifa 23 soundtrack as well, fair play to em - looking forward to the album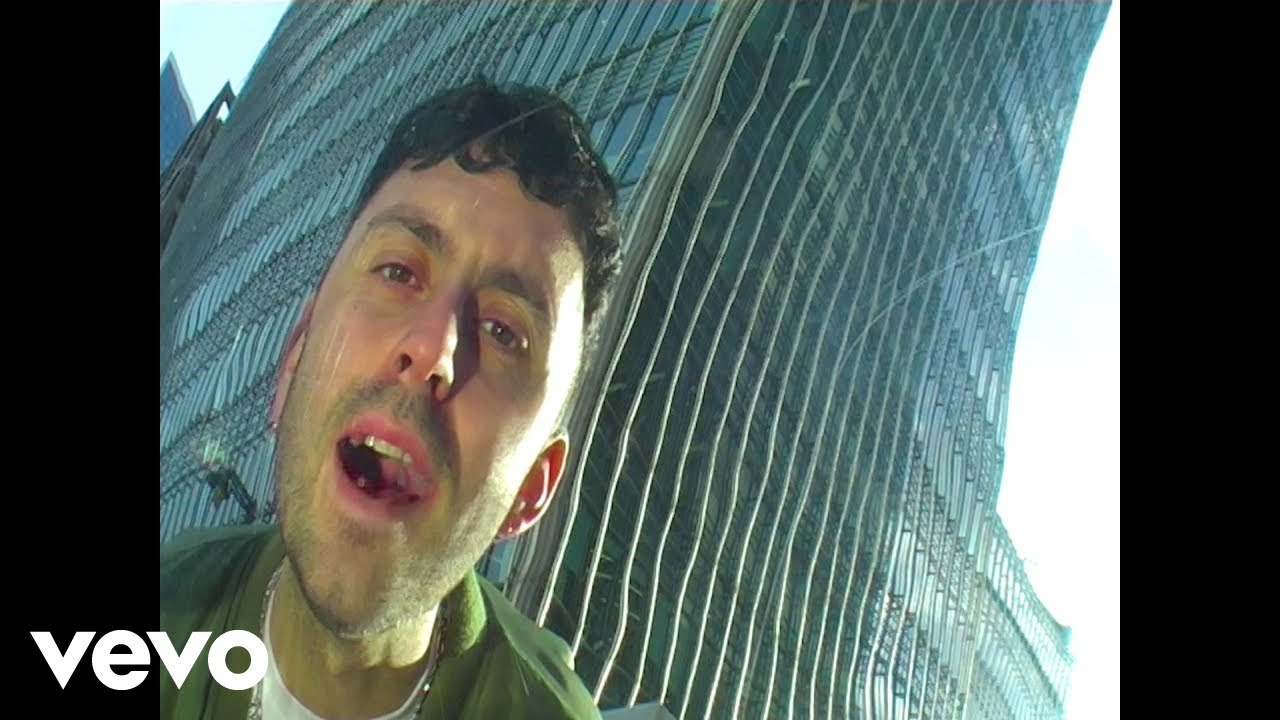 Fair play, they know how to write an indie belter don't they
Album out in April, have really liked all 3 singles so have got high hopes. Out just in time for the warm weather



I don't get to say this often but I used to work with one of the band members, would be cool to see this band do well!
They seem like good people