They're a great band. Why wouldn't you expect it in 2018?
The new album's a corker. Had pretty much written them off myself too.
Excited for this album, they were amazing at The Cluny last month.
They played a superb set (including this lovely track) at Meltdown this summer. Looking forward to the album
The only other album of theirs I've heard so far is Under the Pipal Tree, so maybe I'm less fatigued than others, but I'm liking this new album after a couple listens.
The second half of the title track is especially great, it reminds me of a big post-rock version of Stormur by Sigur Ros.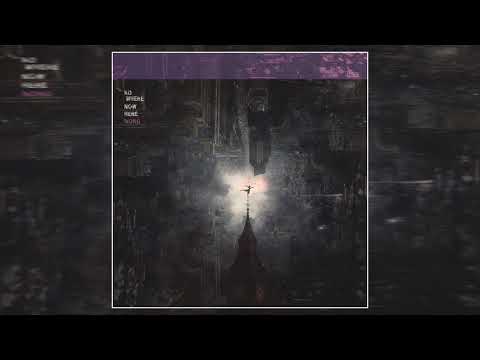 Best work theyve done in a long time.