It's thirtysecondstomars-in' time!
Listened to the Ghost Stories Leto II episode yesterday, had to stop myself from laughing out loud to myself on a packed train
Weeeeeurgh blip blip blip blip?
Quicky, someone post the photos of his cult
Thank you for introducing me to the worst song of the year.
worst band on earth (or mars loll!11) for my money but that first album still fucks, capricorn is a tune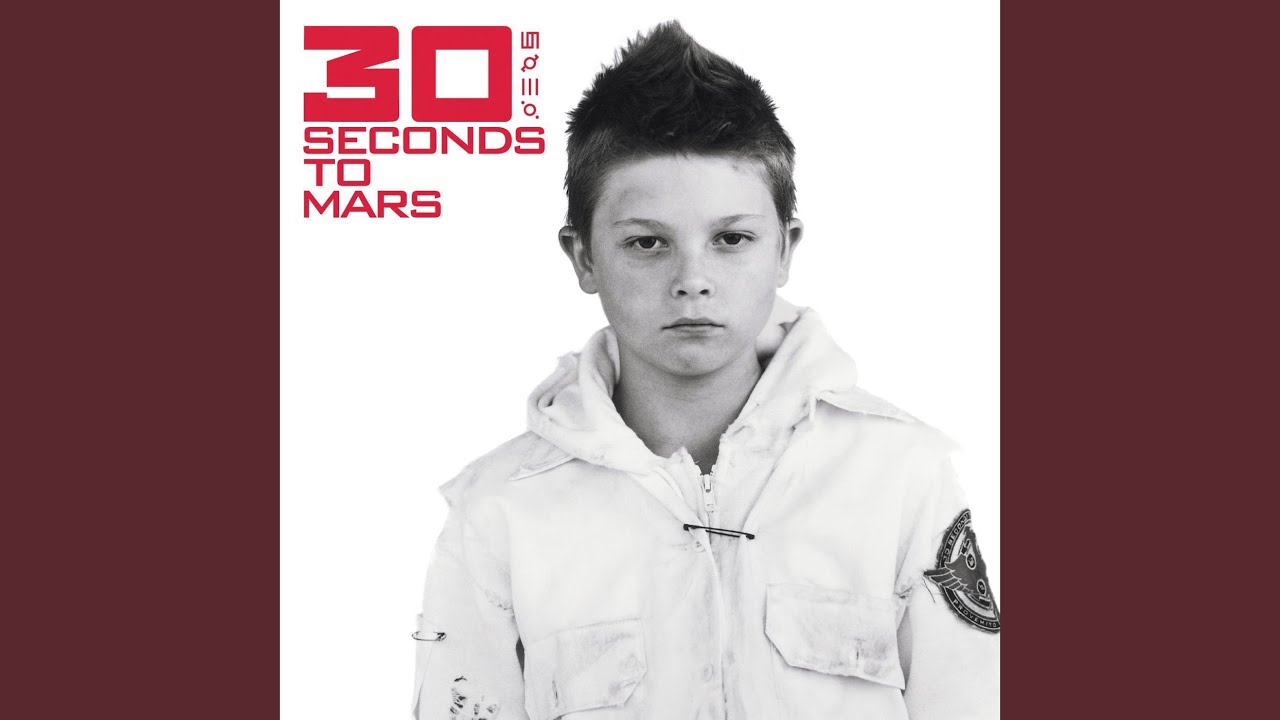 bob ezrin, yo
In nearly all of Paramore's latest album interviews they were very explicit about the Bloc Party influence on it. Looks like Kele "and co" have reached peak nostalgia influence level.
No wonder the last album was boring then!
Feel like I've been nu metal rick rolled with this
won't have people trying to pretend Silent Alarm isn't an all timer
An all time alarm would be very annoying
Was cool of them to take Bloc Party on tour also. God bless those boys
It's a shame the current Bloc Party don't have a touch of (the old) Bloc Party