They're always great live.
Absolutely hammered The Devil, You + Me, but have never explored anything else by them. What's worth checking out?
Neon Golden (the album before that) for sure.
Does that guy still play music using the Wii sticks, like when I saw them at ULU in God knows when? I imagine that was a moment in time
I listened to Neon Golden for the first time in ages yesterday. God it's so good isn't it?
They've not used the Wiimotes in the last couple (/few?) times I've seen them. I think that the Wiimote guy (who also goes by the apt-moniker of Console, unless I've got that wrong) is no longer in The Notwist.
Very pleased to have a new Notwist album coming out! They seem to be like (very slow) clockwork, releasing a new album every six years (Close To The Glass, 2014; Devil You + Me, 2008; Neon Golden, 2002)
Definitely worth checking out Spirit Fest (consisting of The Notwist and Tenniscoats) and their album from this year. Very lovely album, but it's just so good to know there's a proper Notwist album coming as well!
They started out metal and were great. This cover is just brilliant.

And this is the heaviest song I've heard with a banjo intro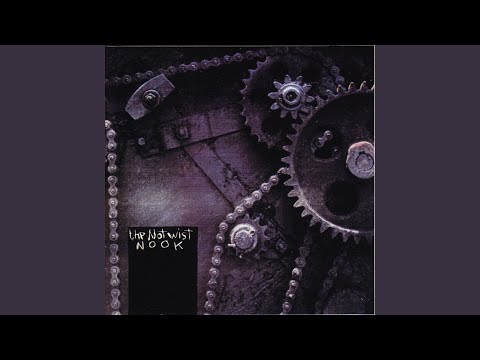 I absolutely adore Neon Golden and Shrink, but the two since didn't really capture my attention for some reason. Hope this one clicks.
Another new single and another guest vocalist
Are they slowly working towards an album?
Very happy about this - will be a great start to the year!
That's one hell of a feature list, definitely wouldn't have expected to hear Angel Bat Dawid on a Notwist album.
They've never really come close to Neon Golden, although I do think Close to the Glass deserves a lot more credit than people gave it at the time.
Neon Golder is their high water mark.
I'm also a big fan of the live album Superheroes, Ghostvillains + Stuff as that captures their looser more jammy side.
Love 'Neon Golden' the most too, but also still pretty keen on 'Shrink'.
Big yup to neon golden and shrink - chemicals and consequence.
There are some really nice tunes on close to the glass though.
Also , possibly the best band for side projects, Lali Puna, Ms John Soda, 13 & God my favourites among many others and one of gems like this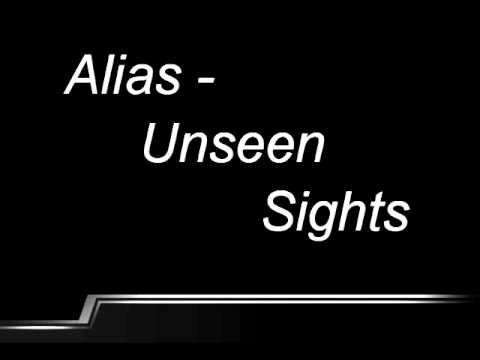 Would love another 13 & God album.
The Spirit Fear albums have been really good also.
Was trying to find a link to The Notwist and Calexico's shared song Careless to post, but couldn't easily find it online.
This one, hadn't heard it before but I like it.
Let's have a shout out to Lali Puna while we're mentioning associated acts. I'm not exactly sure what the link is, but I know there is one.
This is the one: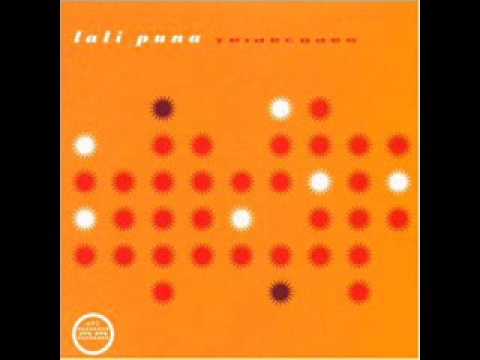 First heard it on a NME Andrew Weatherall comp, used to play it on repeat after waking up from very long nights/early mornings. Beautiful
Consequence is just an all timer for me.