I read something that said it's likely these smaller surveillance devices have been in operation for years but recently their threat classification has been increased by the US gov so they're now going after them.
I can't remember where I read it or who wrote it so I'm going with the much more rational explanation that Biden is close to discovering the identity of Number One

If it is aliens and they're using balloons I will be so disappointed. Balloons have got to be the most boring of all of the options.
Maybe it's one of their birthdays
Reckon most countries would shoot down unidentifiable aircraft in their airspace, especially ones flying at the level that commercial planes fly at.

Yes
The same country didn't the last three times it happened during the previous presidency.
So it's not just America being America?
I don't know. I'm just saying this isn't new, the balloons were flying over when Trump was the president too.
Not sure it's worth using Trump's actions as president as a benchmark for anything tbh
This is what we've waited for.
This is it boys. This is war.
Not sure how we are gonna become super best friends with the aliens if we shoot them dead on sight, but what do I know!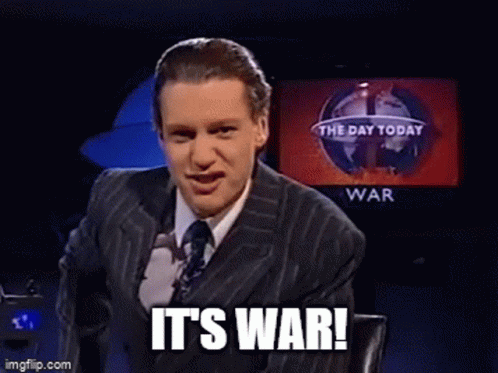 lots of talk of aliens and war but feels like a load of hot air to me
"Mr President, will you give the order to take down this spy balloon?"
"How woke is it?"