Yeah it's an absolute gem - one of my favourites ever. Whenever I listen to it these days I have to go through the seabirds about 3 times before I move onto the rest of the album… amazing song.
Some trivia about Born Sandy Devotional: The cover shows an aerial photo of Mandurah taken in the 1950's, at which time Mandurah was a sleepy resort town south of Perth, the sort of place you would take the caravan and pitch the tent for your summer holiday getaway. These days it's a major urban centre, one end of the rail network, lots of high-rise apartments and suffering from its fair share of unemployment and petty crime.
Calenture is their other album considered a classic. Also worth checking out is In the Pines, recorded in a shearing shed near Esperance (a LOOOONG way from Perth) and sounding surprisingly professional.
Prefer In The Pines to the rest of their stuff, the DIY production means it's aged better
Calenture is heaps better
Hey bob, that first fact is taken from Wikipedia, you little tea leaf!
I will now be listening to The Triffids today, and it's all your fault.
Treeless Plain is also pretty darn great too
Fantastic band - still sad to not have more of Dave's work around
So hard to pick a best album
Anyway, here's Chicken Killer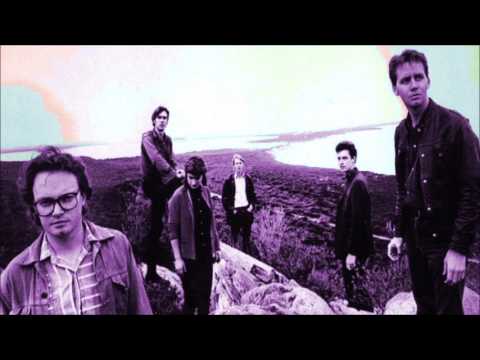 …and who do you think put it on Wikipedia in the first place?

Just kidding. It's common knowledge here in Perth, maybe not so much outside Oz.
The production's been an issue for me too, especially Calenture.
Production is what makes Calenture special. I love the impossibility of "timelessness" coupled with a production style that you could just about date to a specific month of 1987. Trick of the Light is the pinnacle in this regard.
Without that quintessential mid-80s sound it's just another instance of "classic" (read: already been done a million times) songwriting.