Oh, and it's on Sky Atlantic this time

Are they gonna do all the impressions again?
I hope so Eric, I really do
I hope they do michael caine
gentlemen, to bed! for at daybreak i will breakfast
On Sky Atlantic, so fuck it.
here's a teaser: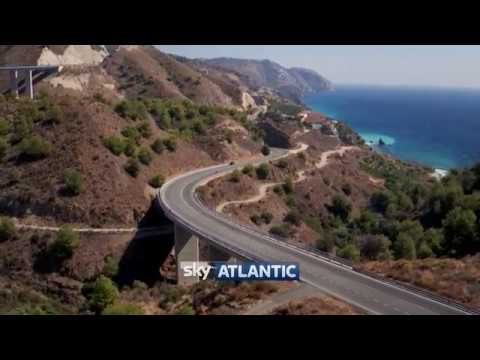 Coogan was the guest on this weeks Adam Buxton podcast which was really good, and talked a bit about how they make The Trip which was interesting.
That barbecue place looked very tasty
Someone told me that they'd heard that Coogan looked a bit thin. I think it's probably because he gave up the booze.
Any opinions on the Trip to Spain, anyone?
bloody internet stop being so silly!
Take it to the "The Trip to Spain - OFFICIAL" thread…