My second vote my inadvertently knock it out! SHAMBLES
a strong cashel blue i reckon
that's the gamble you have to take if you enter
THE WORLD CUP OF CHEESE
Can I vote if I dont lile cheese
Group 2 is the group of death. Smoked Cheeses is a massive group to kick out.
When you play The World Cup of Cheese, you win or you die. There is no middle ground.
Didn't we do the world cup of cheese like 2 weeks ago?
Every week is World Cup of Cheese week
That was probably the edition that delayed due to COVID
We are all spending the precious and finite hours of our one life on Earth, so, so very wisely

Could have at least waited till the other one was over. Very bad form imo.
I meant to like gnome's post but yours appeared in its place.
I think there should be 2 or more world cups running at all times
What if I only want to vote for one cheese? Shambles
Babybel is an Edam-style cheese but it does not taste like Edam.
People have fought and died for your right to vote for two cheeses, and you want to turn your nose up at it?
At cheese?
Can already tell I'm going to be furious about the outcome of this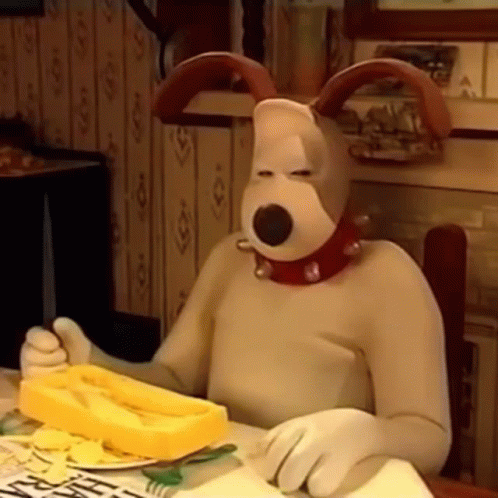 The last one, you're having a laugh aren't you? How can we choose?