He's going on a European tour!

I love this guy. He hosts a call in show where people can phone in and ask for pseudo-therapy or basically just to chat and confess to all kinds of weird shit. I think people feel freer to talk because he's painted green and dressed as a gecko.
He seems to genuinely help some people in longer discussions like the guy who was addicted to prostitutes a few weeks ago but is happy to roll with the zanier calls with good humour.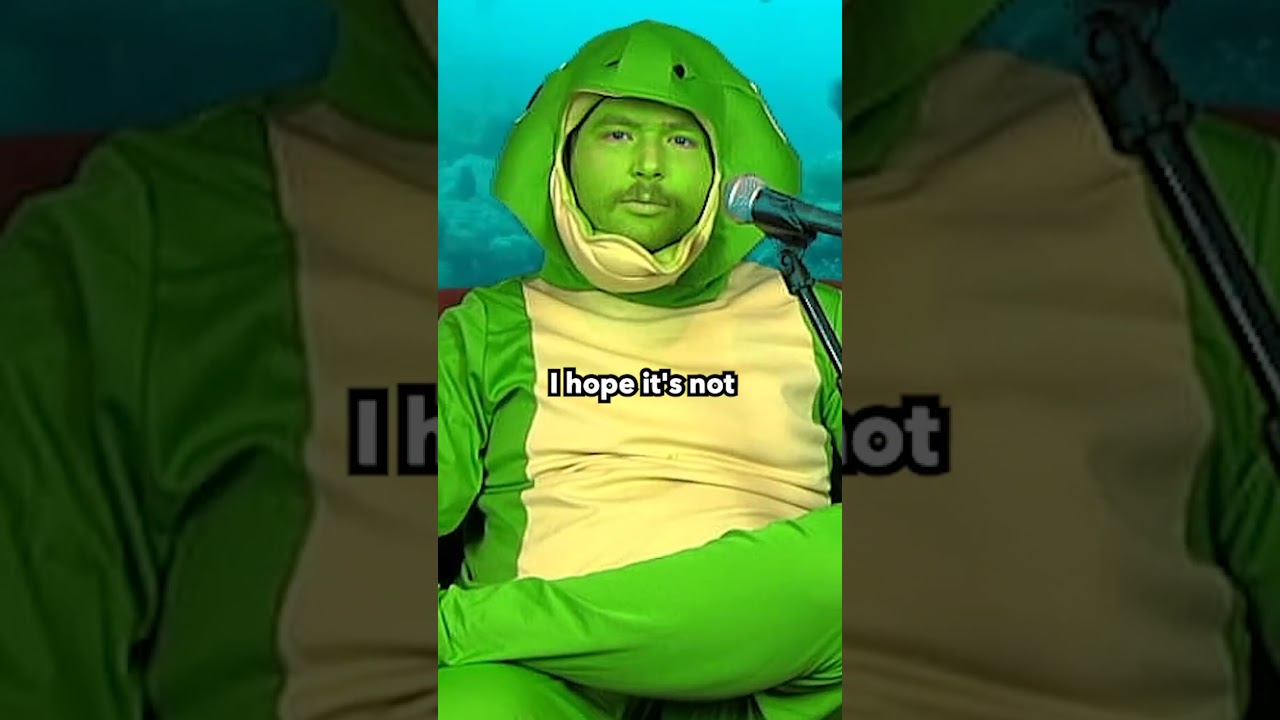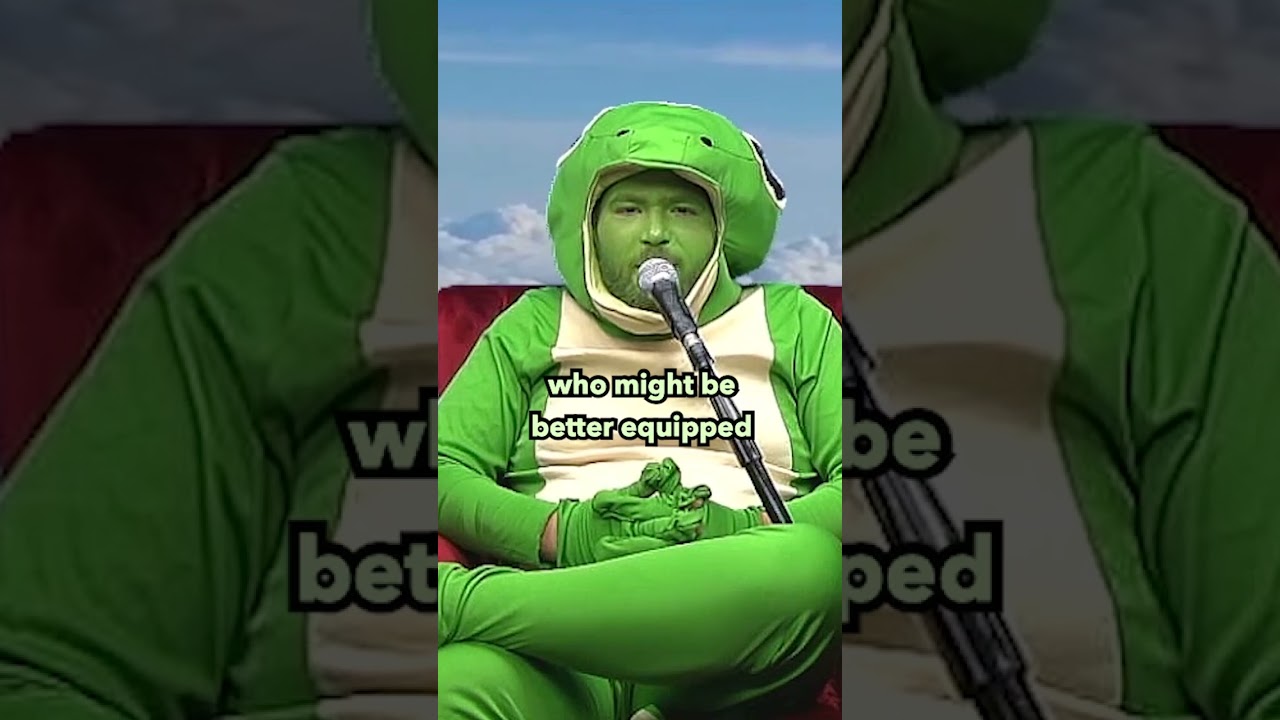 Any other fans?