1min 24 into that trailer and all I could think about was 49s into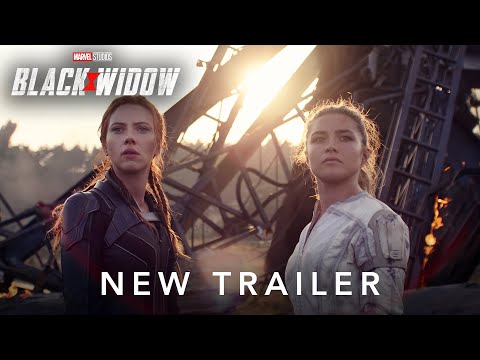 Anyway, it doesn't look good but it doesn't look AS awful as the trailer for that film where they hijack the radio station in America and force them to play 'good music' like The Smiths…
I did not realise this was a subgenre of itself.
Ha, I don't know, it just struck me as in the same sort of ballpark but really I guess they aren't at all the same. This film might actually be more like Black Widow…

I was thinking of Airheads originally but if there's two 'hijack a radio station' films, there could be loads more.
Oh right sorry, yeah. My brain isn't working.
I'll probably watch this once and never again
Looking forward to finding it in the dark depths of Amazon Prime in about eight months
I thought it was a documentary until I read more about it.
My opinion went from mildly interested to, "that'll be terrible."
can't stop thinking about this and cringing
like, i went to these people's gigs and I found them insufferable wankers THEN, to actually make a film about how glamorous it was when it was so small time

I spose it's been rushed out to get ahead of Meet Me In The Bathroom?
what's this please? a film/docu of the book or …
If the club scenes don't have anyone wearing any DROP BEATS NOT BOMBS shirts or anyone walks down a high street and there isn't any Free Hugs people there, I will doubt the makers were actually there
This is the music board, the "films that don't exist" thread is over in Entertainment!.
I think they're making a series about it? Hang on
Oh a documentary, that's less fun: Pulse Films
Love how all of the quotes in that article are just people describing what life in your 20s for literally anyone is like. 'It was such a crazy scene, we'd stay out really late drinking and taking drugs and listening to music, somehow we had all this energy, and much less lower back pain…'
Is that real? It looks like an advert for Boots.
Absolutely adore the gall of the director casting herself as the early 20s party girl she was in 2007. Very One Tree Hill