Because I'm a a tableware cover, sometimes made out of silver though commercially available as glass, stoneware, marble, or other materials
Hi, The Cloche! Are you okay?
I do call you the cloche that's true.
They often resemble a bell, hence the name.[1]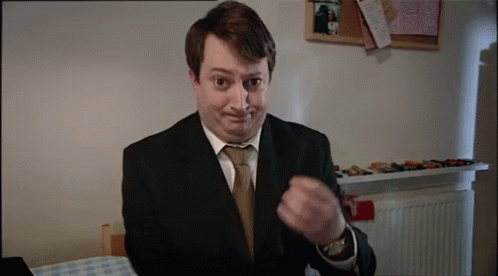 please do not try and shit on the cloche
Tinkerbell in French apparently.
why the fuck are you 9th
practise more
But my name was Eliza Day
how the fuck is brebis in front of you
brebis can barely function as it is