Places offering 14 inch pizzas.
In San Diego they have bike racks (not massive but big enough for two or three bikes) on the front of buses. Not sure why I've never seen that anywhere else because it's such a good idea
Wild meadow type flowers in public spaces.
Imagine eating a 14 inch pizza and seeing boobs at the same time.
N95's, elastomeric respirators, and albums by The Smashing Pumpkins
I'd also like some more "Of Love" reality shows.
unions
low carb takeaway//ready meal options
boobs
The depth of peoples souls
Bums
Good for you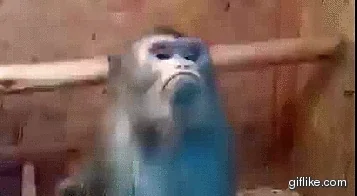 Benches.
No reason why every street shouldn't have a bench
Has anyone else's wish manifested itself yet?