I like it when it feels like the drums slow down for a little bit (I don't know if they're actually slowing down or if they're getting played a fraction behind the beat or something? This isn't a thread where musical theory is required).
An example is in Darkness on the Edge of Town: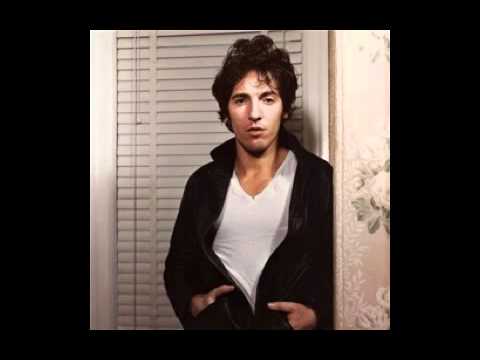 58 seconds in, there's a darkness on the e-e-e-e-edge of town, that bit. Is it maybe changing time signature actually, from 4/4 to 6/8? Even scientists don't actually know. Really enjoyable though.