Tortellini for dinner. Hotel hunting later tonight
HBU?
Hello Rob
Headache hasn't subsided, so treating it with medicinal beer. Chicken kiev and chips for tea. Only the super late shift tomorrow, so may go for a long long walk before work and need to prep a route that will get maximum birdage and is actually walkable and not full mud
Back still fucked. Can barely walk. Looked like a plum at work, kids were generally sympathetic.
Two takeaways today because of reasons. Raging fitba isn't on telly.
Restarted last of us (the game) again earlier after quite enjoying the first few episodes of the telly show. Never completed it as i always get bored and frustrated maybe this is the time I'll power on through.
Should have had the chance to see Thus Love and M(h)aol at Yes this evening but Dice didn't inform me in time on the app and I lost my waiting list place

Alright? I'm absolutely shattered tonight. Can't be arsed cooking so going to get a takeaway of some sort. Bed for 9 I reckon.
Hello
Still working, feel like I'm spinning too many freelance plates at the moment and I'm flagging a bit. In an ideal world I'd have the energy and enthusiasm to work a few later nights to get on top of it but I do not.
Thankfully have some leftover jackfruit curry for dinner so can have that as soon as I stop.
first gig of the year
first day of not dry january (which I didn't manage to do, one day off)
a day of firsts
Its my birthday month. Gonna turn the ripe old age of 36. Eek.
Ive put on some leggings shorts which are still slightly damp and are making my legs itch
Childhood pal messaged me an hour ago saying he was back from Canada and to get to the pub.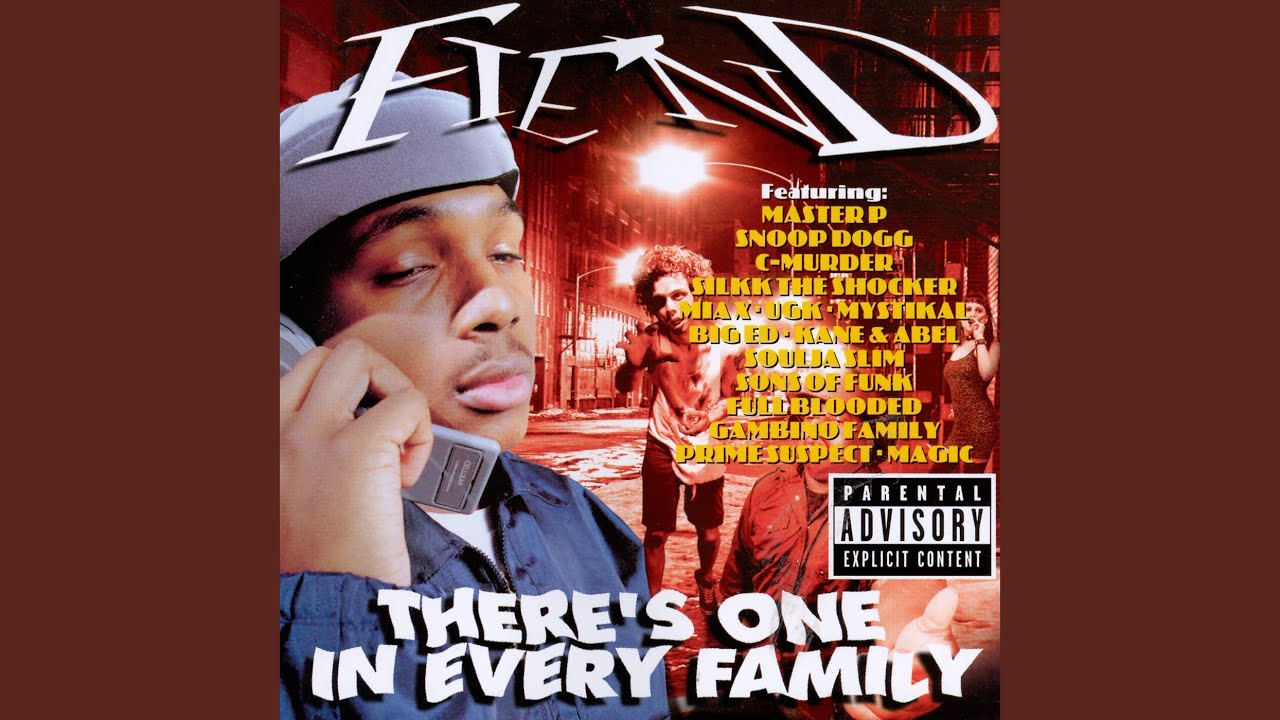 This Post Paid For By PROF$.
Toad in the hole cooking
Very grumpy and not in the mood for anything
Will finish Century of the Self, try to go to bed early and hope I actually sleep
Happy Wednesday everyone!
In a hotel. Just had peri peri chicken wrap with chips and a pint of lime and soda. Busy day at work, including being interviewed live on local radio. Bit odd.
All set for the house move tomorrow, will be a day of cleaning, waiting, cleaning, emptying boxes and then eating pizza.
Oooo forgot about changing the calendar!
Here's Feb…
Has been a weird old day. Might go to bed shortly

Did you take that fucking ticket earlier off Dice?
Ive had two vegan shawarma wraps andshortly im gonna have a pnb bagel
Food was good
Feel a bit better now, magical healing sausages