"You're forgetting one thing chief, I filled the balls with a funnel"
Is some blind tiger jerking suds on the side?
Actually I change my mind
"Epidermis means your hair."
Just because it's obvious doesn't mean we have to pretend the answer isn't "it was the best of times, it was the blurst of times"
"Pinchy, I made you some risotto" is one of the greatest ATD comedy moments ever
the little "I will" after 'Celebrate good times, c'mon' always does me
I think it's the fact you can easily picture someone suggesting that in the writers room and everyone just pissing themselves at how stupid it is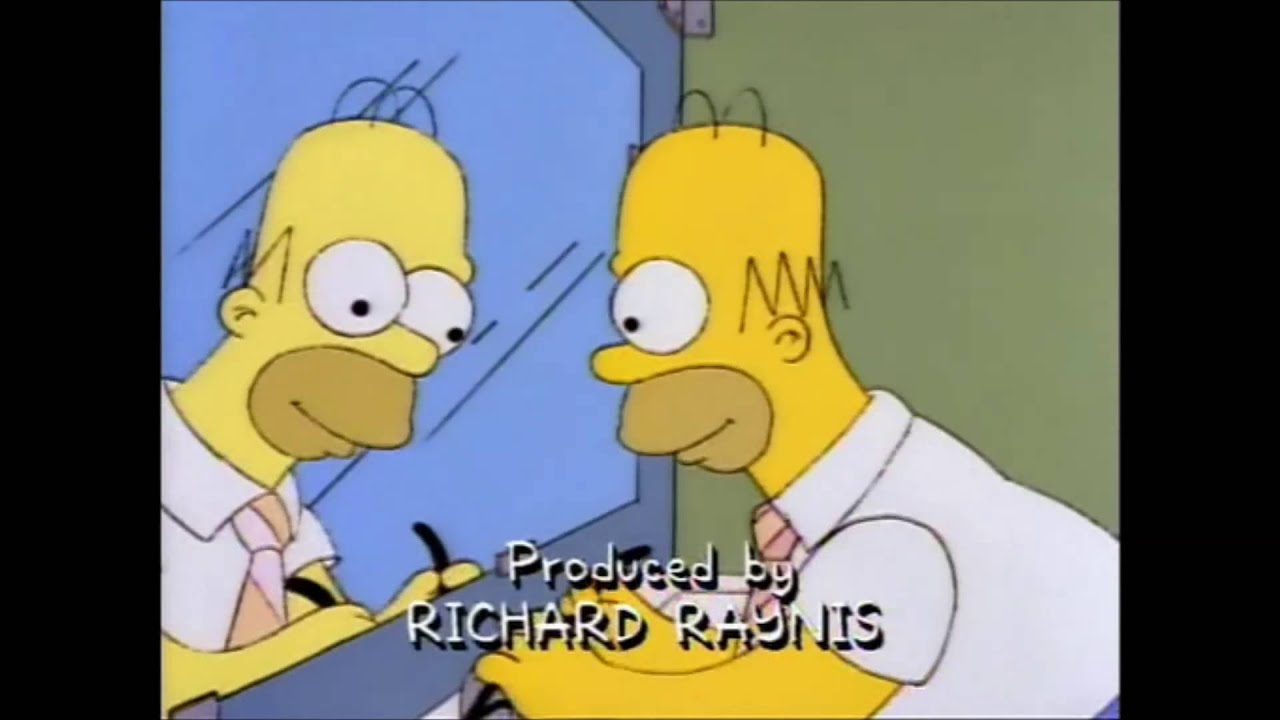 Just the beginning. Plus the answer the guy on the toilet is right because a lot of the writers room were Harvard maths graduates and were ridiculously smart guys.
You learn Pythagoras's theorem in primary school
EGGHEAD LIKES HIS BOOKY WOOK