One of the things I'm looking forward to about that What Is Music? podcast is that, somehow, I've never listened to Tomorrow's Modern Boxes - so I'll be getting to that soon
I go for a dog walk on Harrowdown Hill two or three days a week #RockFacts #HillFacts
careful Fido, we're approaching a slippery slippery slippery slope
Yeah, Dawn Chorus is astonishing.
He went very away from being direct with his lyrics after OK Computer. Dawn Chorus is one of the most direct things he did since then, very raw and sad too. The drone that underpins the song complements it very well too.
The title track from The Eraser is his other masterpiece - the harmonies and theres something akin to a house music vibe flowing through it. Really like the way it fits in this electronic mix (approx 34-39 mins) : https://m.youtube.com/watch?v=udSi-A98L-g&t=2346s&pp=ygUWU3VsdGFuIHNoZXBhcmQgc3VucmlzZQ%3D%3D
Not saying it's the best… maybe it is, I dunno… but staggered no one has mentioned this yet. Totally amazing. Hypnotic.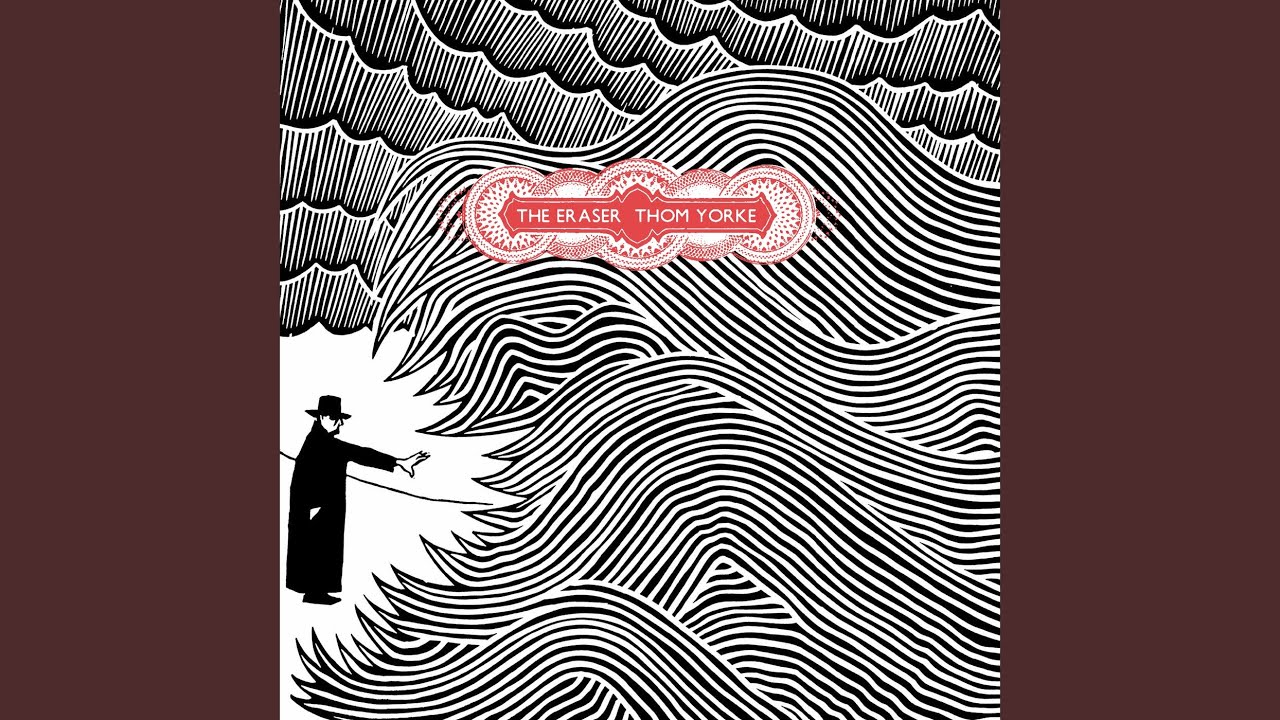 This is very high up there, definitely.
If we're counting Radiohead then I think the best Thom Yorke song is Weird Fishes.
It's this:
(the rest listed above are also great obvs)