Right down from the cover (which falsely states what his last album was).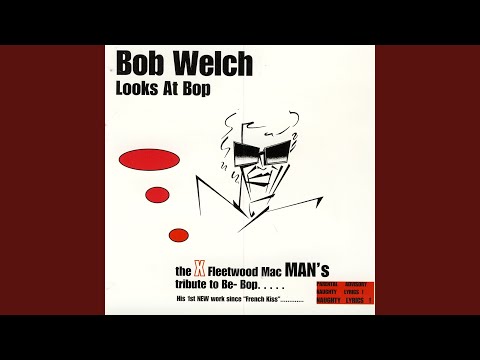 Arguably the worst minute in recorded music from 1:45 - 2:45 .
Supposed to be a tribute to "be bop" but only a couple of the songs bare any resemblance to the genre and those are full of repeated stock vocals and terribly produced loops that don't sound like they've been mastered at all.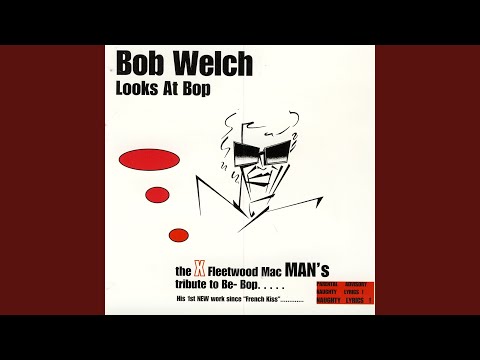 Just dreadful.
Cheers.