You've got your great reply off me once, don't push it
Don't think Vimto has the same universal appeal, but worth a punt
Just had a revelation (that is probably obvious to most people. This is the way to open a butternut squash, isn't it? Slice in half and scoop it out.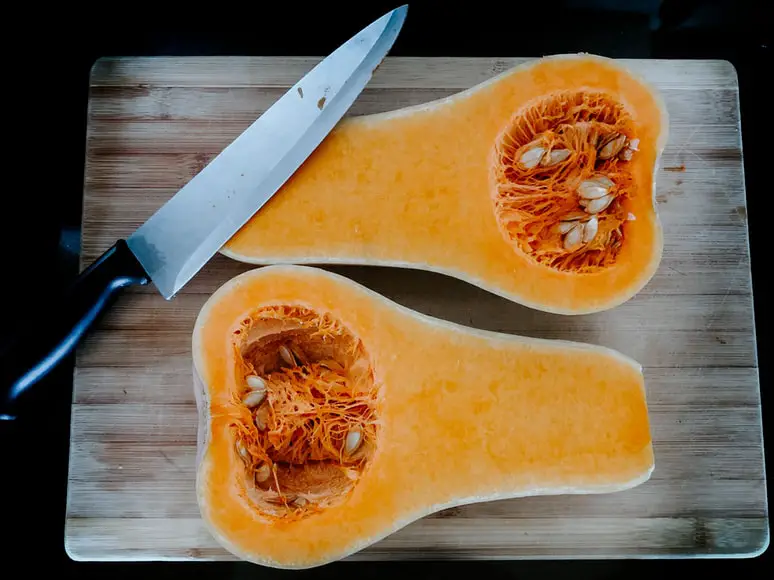 I've been stupidly peeling the whole damn thing for years.
Hope you didn't think it was a normal squash and had it cold. It's called winter warmer
Genuinely didn't clock the 'drink hot' bit



It's not great hot tbh but it is drinkable
rondey you plonker!
It tasted like drinking a candle. Might try it hot and see how it is.
Wish I just got Robinsons
Normal Vimto is fine. Vimto with cloves ain't
Ah shit, then this just dilutes the brand!
What a cordial comment or something.
When I was a child I thought that 'dilute to taste' meant it didn't taste of anything until you diluted it.