Avalanche is legitimately wonderful.
Yeah I'm really liking this.
Just noticed the Seoul concert doesn't seem to be on Youtube anymore. Hopefully a sign that the Machina reissue is actually coming.
Where's the thread for positing in every time you're listening to Japanese bagpipe psychedelia that rips off the vocal line from Tonight Tonight?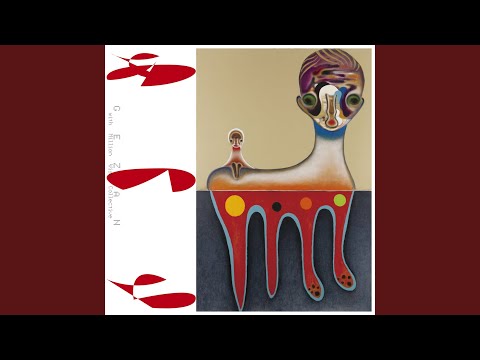 Listened to The Boy, great song
Haven't posted updates on the podcast for a bit, which I know you've all been missing. The songs haven't been particularly strong. I reckon if we're lucky, we might get one more decent track in vol.3, bringing the total actual good songs on Atum to around 4 or 5.
I quite like this song. Frustrating that it's a 'leftover' from the current album, yet in my opinion better than anything released on the album so far.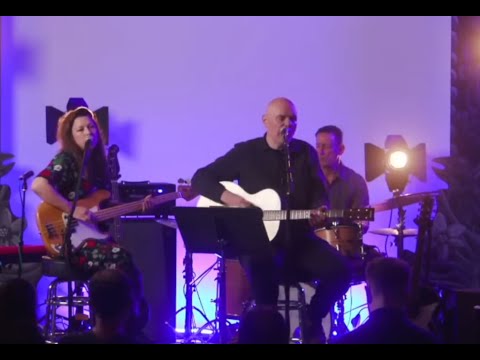 Machina is a masterpiece, I don't care what anyone says. Perfect late winter / early spring doom.
I wonder if there might be anyone on these boards who would be interested in an 8 hour long 2-part podcast about the Smashing Pumpkin's career?
Depends, does the host still say toadallyyyyy 90% of the time their guest stops speaking?
A bit, but they seem enthusiastic about their subject matter so I e put up with the affectations
Might have to listen to this on the treadmill soon. Hopefully it's 8 hours of unbridled enthusiasm.