It is a properly great headphone album, and the drums on it are all great. So many sweet details.
Always loved the snare sound on the first Burning Brides album, there's something menacing about it. You can really hear it in the outros of these two: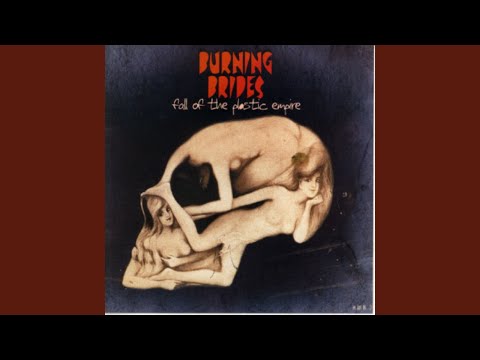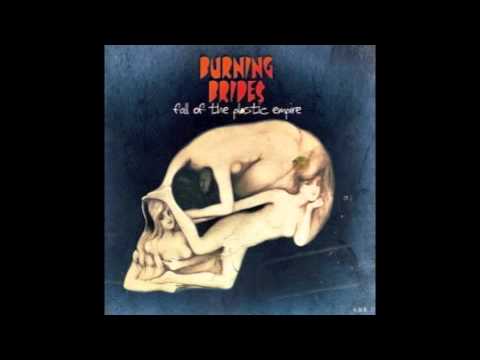 Heh yeah, I was looking for the same.
truly intelligent people fuck w/ both John Otto and Mick Fleetwood

oh man, this is gorgeous
idk why I've not had more of a dig around his back catalogue
see, you can have a bit of ping on a snare and it's perfectly okay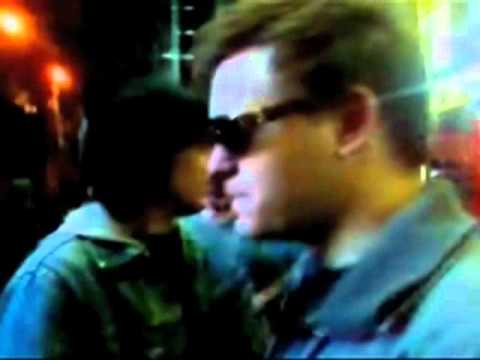 My stereo test and pick for their drums. But it's all fantastic.
(I've probably posted A More Violent Approach or something)
has @TAFH33 posted this yet
perfection
yussss
love every single sound on this one
genuinely reckon this album is one of the coolest sounding ever, even if the world at large is never gonna catch
shame the songs are rubbish but yeh
actually wait, I just put on 'Frantic' and there are weird mastering artefacts going on or something
Yeah, firm agree, beautifully executed beats.