was gonna wear sandals into work
Drinking an earl Grey, waiting for my Dad to get back from his allotment so can set off for Cornwall.
Think we are stopping at some place with monkeys for the nieces on the way.
Plus where we are stopping tonight has pub right next to it which has made me happy.
Got the remainder of master of none and various podcasts downloaded, so should have an enough to keep me entertained.
@Lo-Pan nae bother
I'm going to be in shorts 'n all, when I can be bothered to get dressed.
morning all
in the office already - lovely day. Hopefully will get outside to read my book at lunchtime
listened to this song about 6x times in the car yesterday. Going to add it to the summer playlist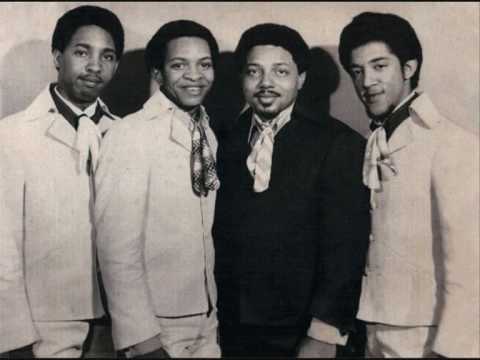 can feel a bit of a cold coming

I have a busy weekend planned. Not good
its not on Spotify. sheeeet
Yeah you don't really come off as a shorts guy
Absolutely stealing your idea of going for pizza tonight though
the meters, nice

Im not at all and the second i put them on someone goes 'haha shorts dickhead!'
passed a couple of lads on the way in who would disagree
wish i was wearing shorts tbh
It's seems to be OK for people to wear shorts at my work - but hardly anyone does it.
Wish I was ballsy enough to just go ahead and do it - too late now though, I am trousered
Today is my Friday, and I'm heading to Liverpool straight after work.
TONIGHT - I'm watching a film with my brother called THE CABIN BOY
TOMORROW - JOHN EFFIN CALE PLAYING THE VELVET UNDERGROUND & NICO IN FULL ON THE LIVERPOOL WATERFRONT
my go out and buy some at lunch
I bought 2x pairs yesterday. Feel like an absolute fool
Someone said it was like seeing Morrissey in shorts the first time they saw me in shorts.
i know a few folk going down for this, should be great, fucking irked with myself i didn't get tickets way back when
it's OK - I have a delivery coming it seems so I'm going to head home and WFH later. shorts ahoy!