Say here in a mannequin pussy tshirt and rtj hoody while everyone else is dressed up
Make sure you get there for slow crush they were great
That's the true rich person move though. Don't need to fake it in a bow tie. Rock up in your crocs etc
At the airport waiting for my good lady to get off her flight. Then home for some food and a coupla drinks perhaps
What even is a supper club
Posh way of saying set menu
Got chipper food, feel like drinking six hundred cans though. Utterly sick of living with my wife's family. It's a nightmare.
This Post Paid For By PROF$
Not much, what even is a supper club with you?
Yardwork all day, fuck that nonsense.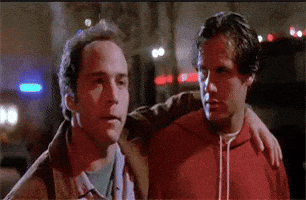 Rubbish day but had a nice walk just now and i bought myself a nice scented candle and a cheeseboard for tonight because I'm on my holidays (not actually, work tomorrow)
There's a pina waiting in the fridge for me


Do they sell Cape Cod potato chips in the UK? Kettle cooked perfection.
trying to relax and store up my energy as I'm having a mad one tomorrow night
Made a big curry, wasnt that great put too much coconut milk in, and looks kinda grey.
If you had to put a see saw type swing a majigger then scented candle and cheeseboard swings it well in your favour

Me too. Pretty excited about it tbh.
I'm also making a curry