Five Guys is the new Dishoom, it seems
Hi, am also at work. Here until 11. Got some new shoes today, to go with the new spendy headphones I picked up yesterday and the car I'm about to buy. Expensive week.
Nothing else to say really.
Need to get a new trowel set. This could be a defining moment for yer boy, @Avery
About to make a halloumi nandos
Been out after work for six out of the last seven work days. Only one was properly social, the rest were work-related. Am so fucking sick of schmoozing and very happy to just sprawl on the sofa.
Belting evening.
Did a run
Had an impromptu Sugo for lunch so not too hungry yet.
Had scampi, chips and peas for lunch. Just back from a seven mile walk around Glasgow. Really beautiful night.
About to make my pasta.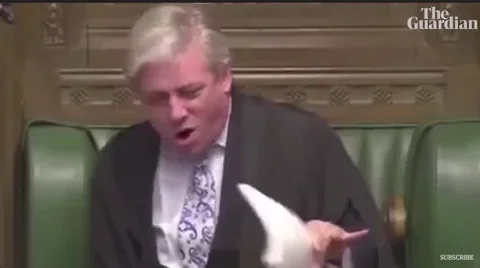 2 (green pesto, green beans,potato thing). Nae parmesan.
Think I'll get that next time I go.
Can't believe I resisted all my impulses in true mum style insisted we have food at home and am cooking up croquettes and veg sausages and veg
Chippy Saturday I reckon
The thing wrapped up at the top of the photo is a pickled egg
Really fucking regretting not getting a pickled egg now.