Gotcha! I can be sensible too.
I BET YOU CAN YOU SENSIBLE BOLLOCKS
Yo
Couldn't be arsed getting out of bed, so on the train rather than bike to work.
Nice morning though.

Winnie is snoring so loudly I can't get back to sleep

Should just get up early anyway but I'm cosy

Hi
Nice evening last night. Today looks much nicer too, so that's nice. Nice .
Plan today involves meeting my best mate at a bakery near temple meads, back to the art gallery then going our separate ways for a couple of hours (imma head into bedminster for a couple of solo beers, my wife is going shopping in monki, Lucy and Yak and some other places) before pizza and beer and Yo La Tengo. Excited
Back to work today. Shite
Morning all. Hotel breakfast then mooching around London for a day sans cheeksters. It's a good day to have a good day
@tilty can you do a good one tomorrow though? It's important.
No water due to done weird fault somewhere in the pipes under our house


Very good very good
At some point the water people are coming to dig everything up
Might just go and stay round at my mum's house
Morning everyone
Today is my Friday and my last day on DiS for the long weekend. Device free weekend coming up.
Driving to Lossiemouth via Aberdeen tomorrow, got a stay in a camper until Monday and cannot. Fucking. Wait. Need to disconnect.
Also, road trip! Means maccies breakfast
Meetings all day thought
Morning
Youngest was sick all night, 1 day back at nursery and he picks someat up. So working from home today which I didn't really want to do at all.
Good luck to all Jai Paul vinyl getters later, after I've got mine.
Morning all!
Wor Lass and The Child are going to stay at her brother's to look after his kids overnight.
I'm going to the beer shop soon as it opens and then I'm going to play computer games all day. My current meal plan is that I'll be ordering pizza.
Alright? My back is a bit better today thanks to a healthy diet of diazepam and naproxen so that's nice. Should have a pretty easy day at the ol' booze factory today too.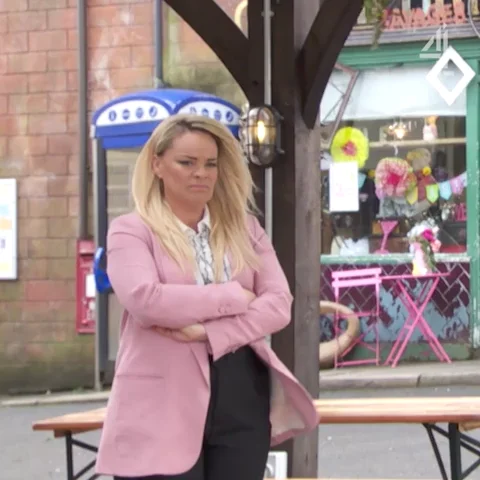 It was a continental breakfast (with no cooked elements)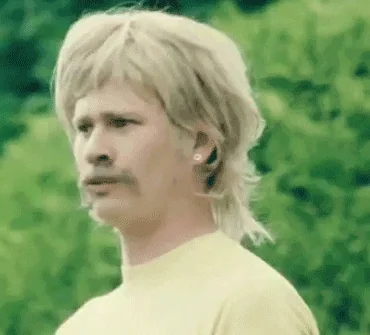 Work stress less bad than expected, as always. You think I'd learn something from this eh?
Gonna have a good day to makeup for being a little shit lately, then pub quiz and friend stay at ours for a few days later on. Lovely lovely socialising
might buy a kitchen blowtorch also for cocktail-ing
One of if not the worst part of a job is having check-ins/one to ones with your manager/s
Got some family stopping at the mo. They're off at lunchtime, so some nice messing about with them until they go.
Then the usual mental battle about whether to be productive or to take it easy. Got loads of work that i need to catch up with, but am on annual leave. Need to do a tip trip, and am really keen to go up to the Cheviots to see if i can find some Ring Ouzels.
Have had pizza, bacon sarnies, sausage rolls, 5 guys, and three films worth of popcorn in 3 days so something healthy for tea is beckoning
They're perfectly nice as well, which makes it all the sillier