Morning, DiS, what's going on with morning threads recently? Let us know your thoughts in this thread!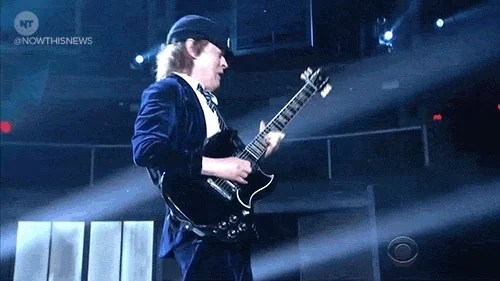 Morning!
LA Witch were so fun last night. My friend kept buying me beers and I can't drink beer and now I have the worst headache of the decade.
Last day in Leeds today, determined to find a chai.
Morning
Fucking humid out there this morning. Doesn't help that the air con doesn't seem to work in this classroom were using at work.
Got myself a Spanish Latte this morning and it was really nice. Don't usually like sweet coffee but it were good.
Today might be the day where the house finally exchanges. But probably not. Ringing the solicitor in a bit and telling them if it's not exchanged by next Wednesday, we're pulling out. So at least that'll force a resolution one way or t'other.
Do North Star not do it?
That's right next to the armouries
I only discovered that place yesterday and reminded myself to go today. Then immediately forgot. Thank you!
Nice thunder last night. Last shift today. Son still isn't right. Tired. Working the weekend. meh
Heeey tilts, was going to start the morning thread but got too much anxiety that someone else would do it before me

On a train! I can't complain because I'm off to London for a long weekend!!! Woooooo!!
Tho I can a little because I've also got mega bad cramps and all I want is hugs, a hot water bottle and cups of tea and someone to tell me everything is going to be ok.
Anyway, lovely train views AND the toilets are nice! Since when do trains have nice toilets. So many flash backs to those toilets with the huge door you're never 100% sure is locked until it suddenly and very slowly begins to open. The horror.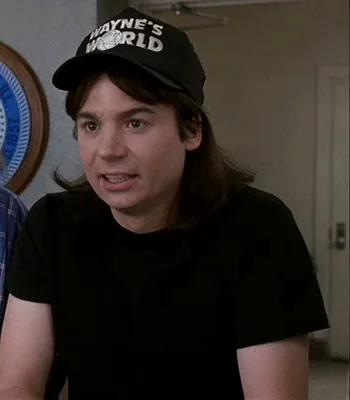 HHaha!!! Aaaah sorry @Squandered i get yours and @tilty avatar mixed up sometimes

Meeting someone off the apps for lunch.
Thought it was a genius idea, eat and have a hard out as I'll need to go back home to work but now I'm thinking it's a bad idea because i have a hard out which might be annoying


Hola!
Broken night's sleep because of all the thunder and lightning. For the first time in his (nearly) seven years, he wasn't traumatised by it all, just excited, so that's a step forward I guess?
Anyway, the rain has stopped now, and the weather's is meant to be nicer for the rest of the day. Might go for a bike at lunchtime, or maybe I'll sit in the garden with a bacon sandwich.
You're quite right, I stole her style!
Updated for a festive vibe

Morning


Slept absolutely atrociously and feeling a bit bleurgh as a consequence of this.
Gonna have a long hot shower and hope I can shake it off.
Im in a bit of a bad mood (think I'm just tired)
Will get a poke bowl