Finally got some time to explore this, superb! Lots of good memories. During this time, to me, they really were the best band. Now can't wait for Festival hall in May!
Not had chance to go through this archive yet but I will do. They've got a new best of out today with a couple of new recordings on it and some versions have a 2008 gig recording too. Not normally that into live albums but always enjoy the Tindersticks ones, I'll probably be dutifully buying this.
Lovely to hear a Stuart sung version of Willow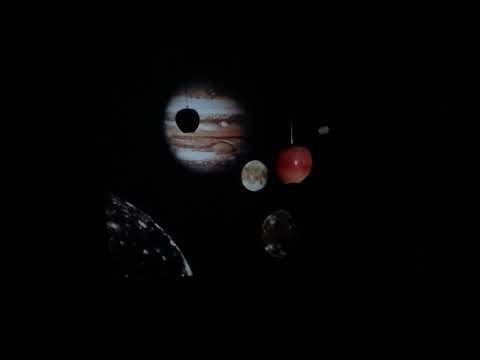 Feel like they've done lots of compilations.
Pretty much nails their best tracks for me, though. Hungry Saw is one hell of a consistent album.
They should redo Strong Hands from back when they were Asphalt Ribbons
That would be welcome. I'd really like them to reissue all the Asphalt Ribbons stuff, used to have mp3s of Old Horse, long lost.
Agree about Hungry Saw, doesn't look like there's anything from it on this comp, shame, Boobar might have been nice on there.
Oh. There's a few on here;
Oh wait no there isn't. Fuck am I on about
Wow that archive is awesome. Looking forward to diving in properly.
Anyone going to the RFH show on Sunday? Think this is the 2nd rescheduled date for what was originally going to be in support of No Treasure But Hope and is now a big two set anniversary special.
Yes, I'm going, been really looking forward to it, setlist looks good and the full orchestra should be good.
That was excellent - probably the best that I've seen them.
I'm not quite sure what the 2-set billing was about though.
Yeah it was stunning. Such a great band, I thought they sounded beyond tight. Another Night In was note for note like the recorded version.
The two set thing was a bit if a red herring in the end. I loved after the first few tracks where they added one more instrument, then they just hit the gas and the whole string section landed.
My only complaint was a lack of T-shirts on the merch stand.
Also thought.that was incredible! I've seen them so many times and that was, if not the best, very close. Proper shivers when Terry Edwards' trumpet came in and the orchestra just lifted everything.