My festival is just over a month away and I'm freaking out a little bit
Happy birthday




That's exciting! What kind of festival is it?
Feminist film festival! Was meant to have the first edition back in 2020, but you know… Something else kind of happened that year

what percentage will be horror films please
Sadly not that many, but I'm hoping to visit the feminist horror film festival in Berlin next year

Gosh they're such a…

Excellent walk round the woods. Saw a million nuthatches, loads of woodpeckers, goldcrests, firecrests and a marsh/willow tit (unsure which as they both look the almost the same).
Going to drive to the beer shop for a treat and maybe try and sneak in an afternoon nap as I've only had 1½hrs sleep
38 today, wife still struck down with rona so have played Switch all morning and now I'm off out for a big sandwich. 10/10 day tbf!
Happy birthday




HBHS

FAO of @hankscorpio
Happy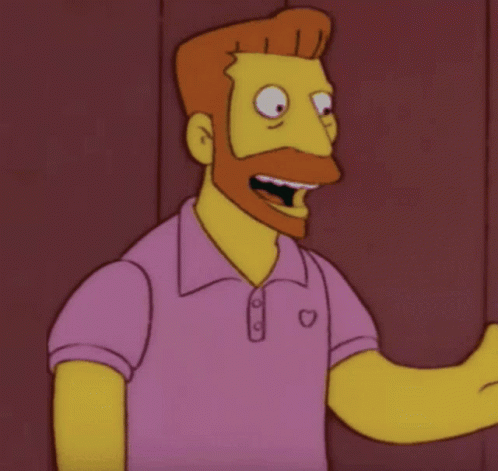 Birthday!
Haha what?! I'm confused. Is it my misuse of the word slamming?! Not sure that was the best choice.
HP BD HS!

been waiting around all day for a plumber and very much regret forgetting to ask him what time he'd be coming
Happy Birthday, birthday twin!

I've got a jacket potato in the oven. That'll be nice.