Had released a brilliant album just this year. Jesus

ah fucking hell

absolute icon
Ah man. What an incredible career. A sad loss.
I'm only really familiar with bits of his work so I'm hoping some folks will be posting stuff to check out in here as I know he's been involved in the creation of a wealth of great material I've never heard.
Yeah I'm hoping so too, as I'm not the one to do it. Mostly familiar from his work with Fela Kuti (40 albums recorded!) but his fingerprints were everywhere. Had no idea he played on this for example.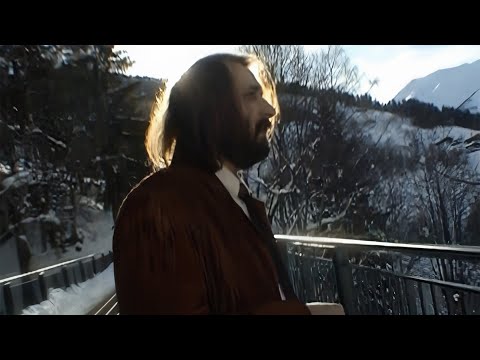 Such a varied and interesting career.
Saw this last night, really sad news. He was releasing brilliant stuff up until the end. 'We've Landed' is one of the singles of the year for me (sadly now a double posthumous collaboration with Hugh Masekela)
They called Tony Allen the playground of the world.
RIP
Holy shit. Rest in peace.
Ughhh he was so amazing. Every year recently he had a brilliant album out. Got to be a top pick for drummer in an all time dream band. RIP.
Here's a jam from the excellent AHEO (Afro Haitian Experimental Orchestra) album from 2018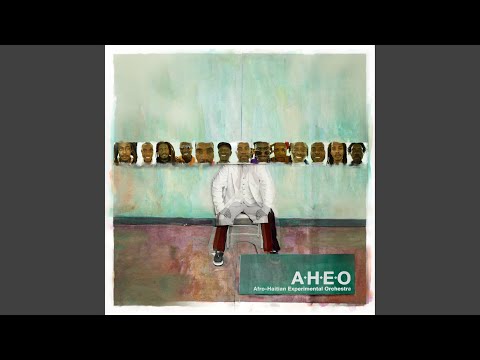 weird, this track was just on the radio and i was thinking to myself how long it is since i last heard it. Great track, and i had no idea tony allen played on that.
helluva musician, what a rich catalogue of work he leaves behind.
True legend. 5/5. Afrobeat will be on all day for me.
My favourite drummer ever. Was releasing amazing music right up until the end. RIP Tony.
Was obsessed with La Ritournelle for quite a long time, and the drums are the heart of it as a song.
Have been listening to loads of Africa 70-era Fela Kuti recently, and was reading more about him as well; was hoping I'd get to see him play live.
An incredibly talented musician RIP
A true master has passed. That show he did with Toumani Diabate and Damon Albarn at the Barbican a few years back was truly marvellous. RIP.
Genuinely didn't know he was Fela Kuti's drummer, never put two and two together. Very sad, although I guess 79 isn't to be sniffed at.