Today wasn't so bad so I'm having pizza then watching that Martin Freeman thing and The X-Files.
You should start using Bing. One of the things you can claim with your Bing points is fortnite vouchers

That's like deliberately getting the clap so you can get some penicillin
evenin'
did a lot of walking and a work negotiating today, pretty knackered. looks like eric's definitely gonna be going to alaska, lads. gonna spend the evening working on some music stuff i need to do, watch some mad men and go to bed and read. pretty wild stuff.


How exciting !



Well I'm SORRY for trying to HELP.
I was gonna offer you some of my Bing Points because you're a DEAR FRIEND but now I will do no such thing.
Saving up for a pizza express voucher anyway.
thanks Scout

guess this means i'm gonna have to watch the entire boxset again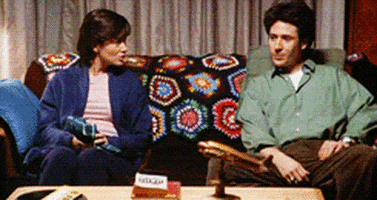 Hope you learned a valuable lesson here, Chandler
I'll look after it for you while you're away
Oh I can't stay mad at you!!!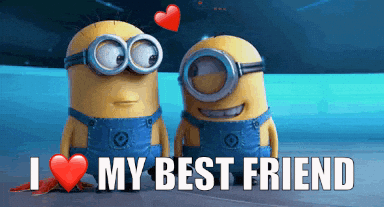 I know what you're trying to do here but it won't work. Not today. Incredible sniper shot and 1.2k upvotes on reddit in one day. I'm untouchable. Going to get flooded in sexually explicit private messages from admiring fans any minute now. Any minute now.
Was back in the office today. What hopelessly depressing, overly tiring oppressive rubbish offices are.
Not quite what I was hoping for, but it's only been up for 9 hours. There's still time. If the post hits the front page I might even go viral!
…might delete some things in my reddit history. Just in case.
Are you going to tell us what the joke was, btw?
It'd have gotten two actual likes and a theo like on here.