Not as good as Tuesy Wuesy Eveningtons
I wasn't sure at first but now I'm looking forward to seeing how you're going to butcher Wednesday tbh
I've had a few cocktails and a bottle of wine. No work tomorrow
Ate too many snacks, feel sick
Already looking forward to Weddynessyday
Thought I might go with wedlingdiddingtons
Never muted a user before, but yet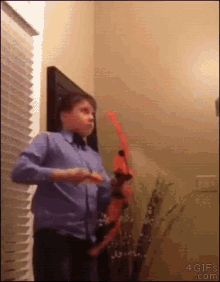 We're watching Bullet Train and I've planned my class for tomorrow.
Now I'm having a jam and toast tea.
After not having any for ages I've got low level anxiety tonight. Hmm
Stressed about work
Been working since half an hour ago and tomorrow's gonna be shit as well
Ah, The Big Lebowski is on ITVX, so that's the next couple of hours sorted
Main course; roast chicken breast on bed of aubergine + celery, yer bog standard oven fries and a kick-ass gravy.

Being home alone on holiday has really made me go for it on the cooking (and wine consumption) front. Need to wind it in before the gout appears.
How is this gravy made please it looks incredible
This why didn't they ask evans thing has been brill