Hi y hi there Paul speaking
Nah been in bed most the day just out in the shops to feel some human interaction
oh dear, hope you feel better soon!
Careful out there too it's very blustery
Went to work. Discovered someone I thought was a GBOL doesnt really like Drew Barrymore and I don't know what to think any more
Also Dolly poll in music board HGATR literal minutes to go now.
Evening tilts. Recovered from lunch and had a nap and I'm feeling much better cold wise but it's wet outside so

Found out that I'm not being made redundant, so that's a big weight off.

270 more redundancies at my site announced today. I'm safe for now.
Cheers Epimer. Glad to hear it, but that sounds like more to come maybe?
Yeah, a couple more waves this year.
Fall Guys, therapy and walking this evening
Fingers crossed it doesn't impact on you. It's a horrible feeling and one I don't want to go through again, especially not with a child on the way at least.
Playing poker, drinking Prosecco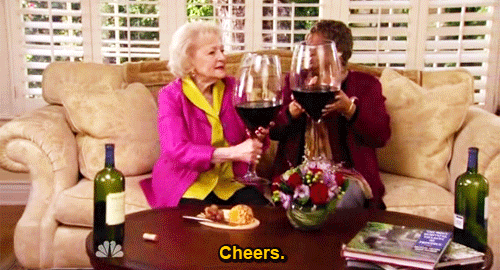 Got a hot date attempting to remove some mould from my bedroom wall, so that's nice isn't it?
Gonna have some burritos afterwards, which will actually be nice
Seeing my parents & dog for the first time since Christmas, lovely stuff.
We're having a curry and my mum is separating chutney so we can have 'socially distanced chutney'.
Funky Friday Night



Beyond exhausted. Chicken n chips and beers for tea.