does he?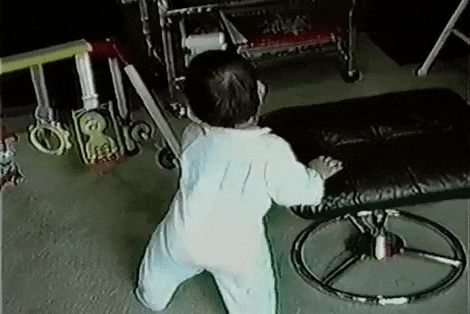 Had my egg and chips, now very full of chips
Ya Kun Kaya toast?

Just had an evening of staring solidly into my phone to the extent of "reading" at least five listicles (based around Actors Who Left Or Were Fired From TV Shows) on Buzzfeed. Shameful.
Got a solid hour to get some quality ART in
Watching a ghost hunt but the guys had his equipment stolen including his work fuel card!!