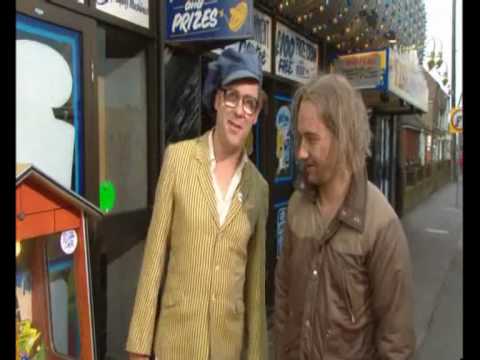 Morning all. This bit of Reeves and Mortimer never fails to make me laugh, sod knows why.
What you got on? Any decent plans?
I got up and walked the dogs at 6am as I needed to check the old one hadn't made a mess everywhere reader, he had, and it's sodding cold out.