whiterussian, marckee, lo-pan, rich-t, sarahispi, BITT, keith
I know! Loved that part

Haha, no I haven't but it looks so bad/amazing

The only film I feel I've seen her in is the horror film anthology Tales from the Crypt! It's so good.
I've seen that but don't remember her in it. I feel a Joan binge coming on, bad stuff first

Waiting to dive bomb you when you're least expecting it
I've never changed my avatar and I never will and you can't tell me any different
Good intel, that'll ease my panic the next time I come off the Canniesburn Toll in the wrong lane and have to drive into the Drum instead of Bearsden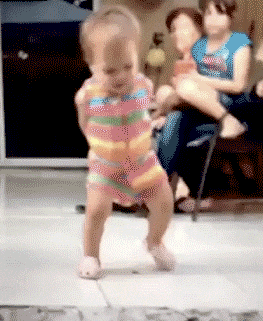 Holy shit man, amazing! What a talent! Start commissioning these gems.
proper amazing drawing.
also, tilty's head suspended on a page without a neck but with towel has done me a bit.
I think about it a lot but today I've done the stay awake through the night and then go for an early McDonald's breakfast but today I'm doing it. Will then try and stay awake all day to reset my body clock. Not ideal as I have my work appraisal
Ant likes my new one and that's all that matters
Wow this is amazing! Had too many beers to reply properly last night but wow. Thank you.