My colleagues have been reminiscing about some of the great awkward moments, bloopers and gaffes of our time, so much good stuff to remember.
The inimitable Guy Goma is obviously up there: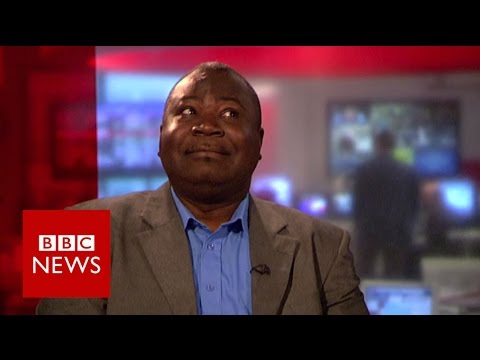 My colleague swears he saw this on TV but can't find any live footage: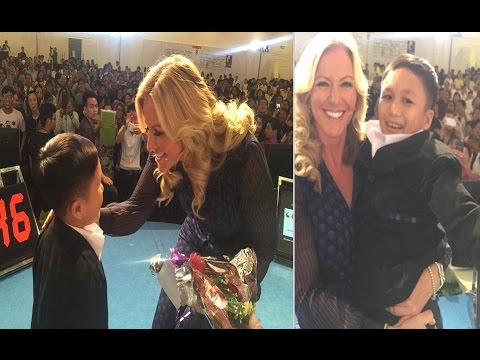 The most cringe for me is Martin Short being asked about marriage, except the interviewer has forgotten his wife has passed away. Not funny, just really awkward, though he's a total pro.