Dopesick and The Dropout are really good.
Fleishman Is In Trouble
Summer Of Soul
You may also like
Fleishman is in Trouble
Reboot
Extraordinary
Assuming you've already watched Get Back too
Definitely second Fleishman!
Thanks for the suggestions, I reckon that will keep me going for a bit.
I dunno, changing one's hair/beard combination every 5 days is its own sort of charisma.
The freshwater episode of Planet Earth III

Yeah watched it last night
Monster crocs and deer

The premise for this new US TV series starts routinely and then takes a turn:
Gabrielle "Gabi" Mosley, a recovery specialist, and her crisis management team work to find missing people who they believe are overlooked by the system. Her team of experts consists of those who have either been kidnapped themselves or have a loved one that has been kidnapped. A kidnapping victim herself as a teenage girl, Gabi secretly kidnapped the man who abducted her, Hugh "Sir" Evans, and has been keeping him locked up in her basement for seven months. Gabi uses Sir's knowledge as a kidnapper and criminal to help her solve some cases
Started re-watching Buffy because I've been signed off work for a month. I bet Buffy never broke a toe booting a vampire in the face.
Subtle? cLOUDDEAD's Doseone and chums. Just listened to A New White for the first time in years and it's still excellent.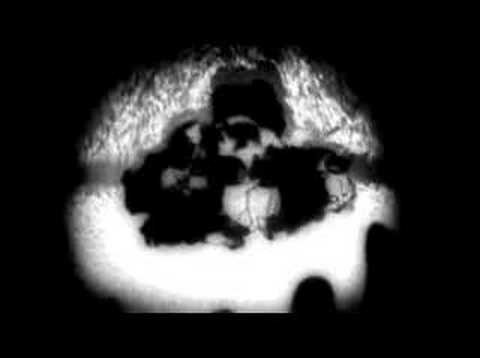 Edit: I can't even remember what thread I was trying to aim this towards but I obviously missed.
Did you break your toe booting vampires in the face? V cool.

If by vampire, you mean door frame, then yes.
Ouch.

You missed out the best bit, the kidnapper she has now kidnapped is Zac from Saved by the Bell
Would watch this if it was zak from saved by the bell and was part of the mr belding cinematic universe
Anyone else watched Blue Eye Samurai on Netflix?
Thought it was absolutely fantastic. Beautiful animation, tight script, great fight scenes, nice voice work. Can't speak to how authentic it is but it felt very deeply researched in terms of costumes and stuff.
Was slightly disappointed in the ending (though it sets up another series I guess) but a great watch regardless, highly recommend it.
I finished the Woman in the Wall which lost its pace a bit for me. Also couldn't shake off why they cast Ruth Wilson in an otherwise pretty much entire Irish cast (yes, I know for ratings but still).
I really loved that show (I think partly because tbh a BBC crime drama with its own actual identity to it is such a marvel) but yeah, it was kind of odd
cLOUDDEAD were sick so this is fine by me