it's the accompanying hand gesture that really makes it for me
off her mash on ecstasy pipes
Beautifully constructed wind-up.
Not funny unless you're familiar with the A&J Taffin stuff, but this absolutely destroyed me when I first heard it.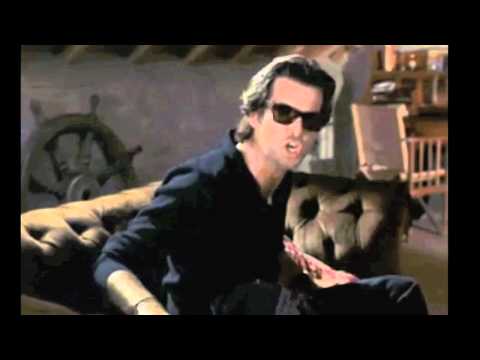 Also: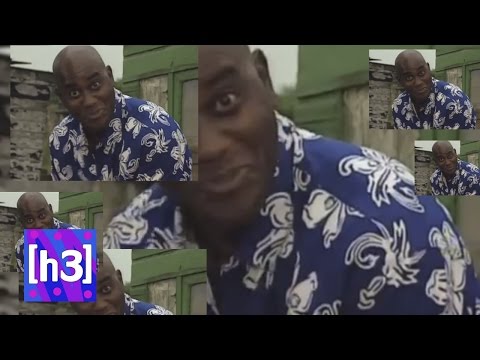 I lost interest in Ricky Gervais' comedy output years ago but still love the videos of him winding up Robin Ince. There's almost an element of psychological-horror to them. Love the Humpty Dumpty bit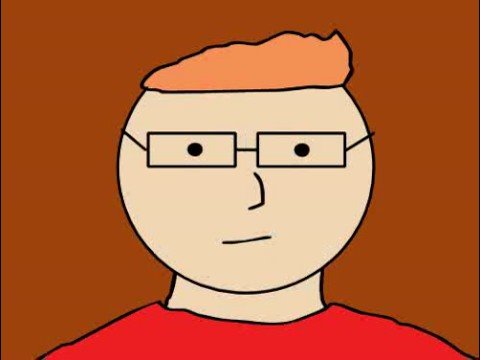 this creases me every time
Murder?!
Absolute classic. Remember saying this in school
When a human being is chasing after an animal in a thing and then the animal disguises itself as a person and it's evidently an animal dressed as a person but the chaser can't see it and then ends up fancying the animal who is disguised as a person and starts flirting with them instead of catching them.
A child on another child's shoulders under a trench coat attempting to get into an adult film showing
I've never seen this but I think if I saw a dog running out of a butchers with a string of sausages I would have to sit down from laughing too much.
there's a Bee Gees tune called 'Fanny (Be Tender With My Love)'