Ideally looking for stuff which only lasted one or two series so I can just blast through it.
Watched this Val McDermid thing called 'Traces' recently and liked it. Sort of murder mystery I guess…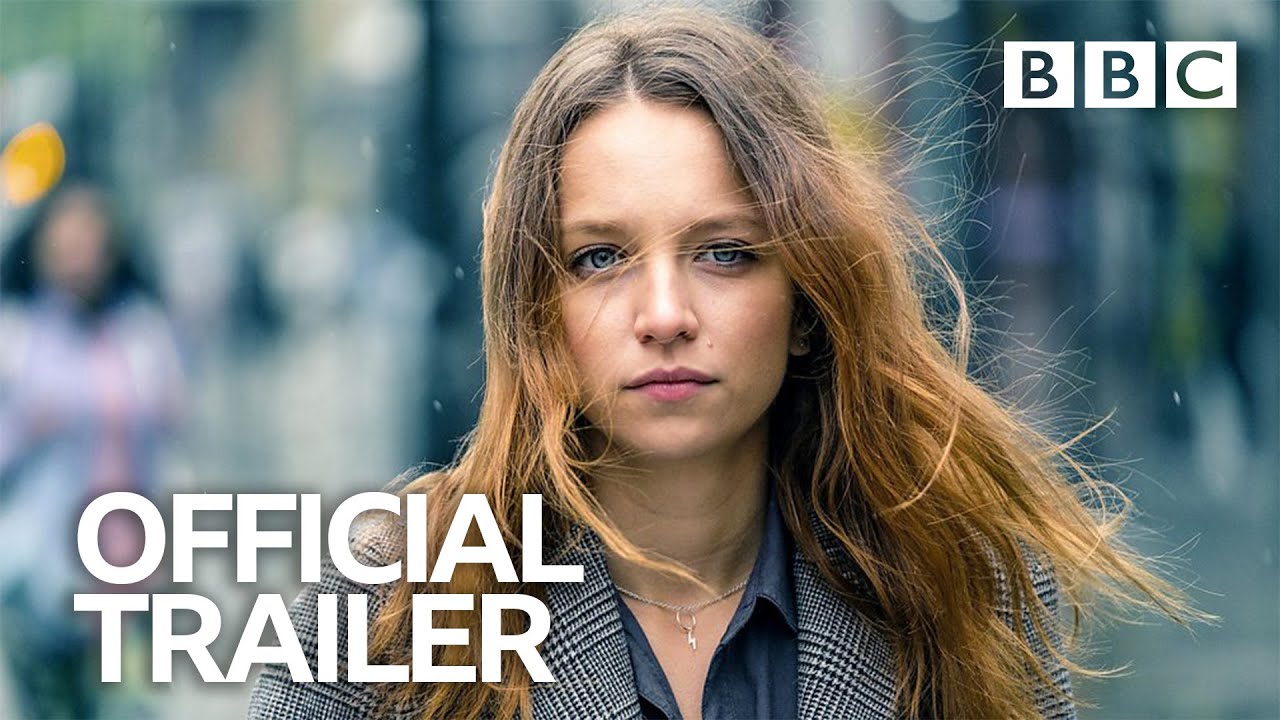 Also been rewatching 'Vincent', private investigator thing with Ray Winstone from the early noughties. Actually pretty decent.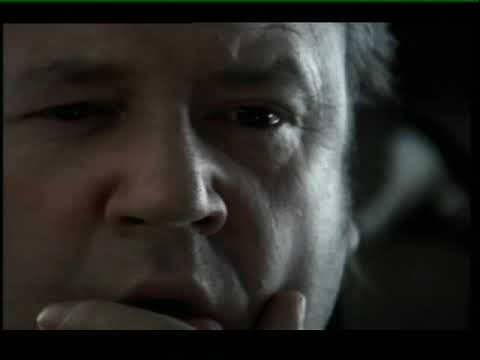 I'll watch any old shite.
Shoot…