She sounds like a very wise lady
I bet you have you dirty old bollocks
I played rugby for my school but hung out with the nerds! #nerdprotector
Deepheat does remind me of changing rooms……but also love it!
Big fan, i like to put it all over the top of my chest and neck for colds, treated myself to a big tub when i had covid and one day i lost my smell sense because i couldn't smell the vicks which was scary but then after a while i could smell it again. Big fan of airways menthol gum too because it feels like eating vicks
It doesn't go bad as well, despite the expiry dates. I've got a tub in the bathroom which apparently went off in 1999, still does the job.
we're all going to start doing this on our work shirts
E-VAPOR-8!
This is now the Altern-8 thread!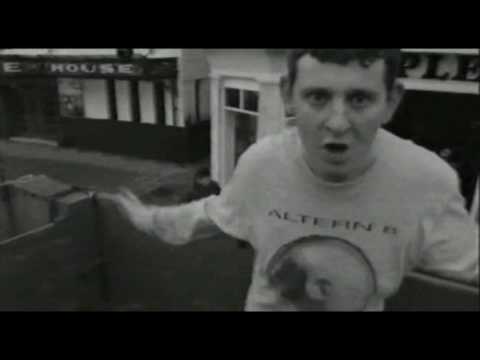 Then there were the rumours. Those dust masks they wore, the playground insisted, were filled with of Vicks VapoRub, a mentholated ointment that, if inhaled Altern-8 style, would guarantee the kind of buzz we were far too young to understand.
Then you'll love the amazing 'theme park'.
FYI everyone, in response to the above rumours:
This isn't now the Altern-8 thread, it's still the Vicks VapoRub thread
Thank you
When I was at university I went through a phase (that encompassed most of my first year) of rubbing VapoRub on me every day. It was comforting as heck, might get some.