was just about to have a shower and then remembered I've already had one this morning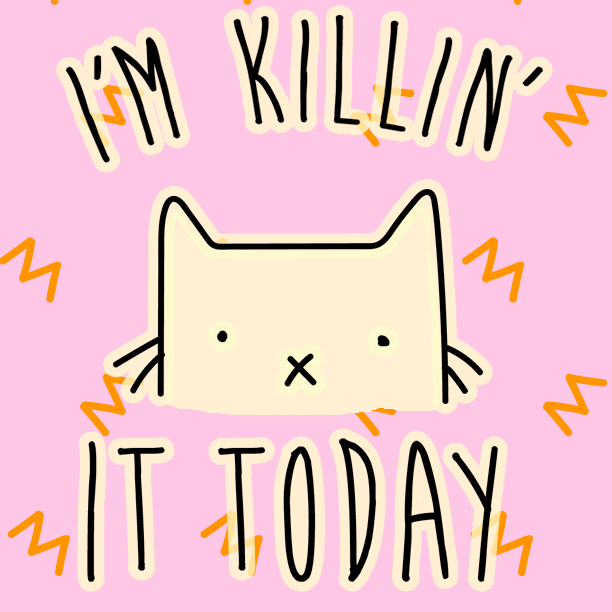 7 in 12, up the 9s and down with fractions
Looking after kiddo day. He has had an early, unexpected nap that I will pay for later but at the moment it's a mini lottery win so am sat on a bench looking at the river, drinking a flat white and listening to 'The Great Destroyer' #moodyindiedad
Guys! I actually wrote something in my diary. And it's for 2020 (and it's not Christmas)
…
…
…
(admittedly it's only that my car's booked in for it's MOT, but still)
I really love this song but I can't listen to it much anymore as the girl in the song, sulli, is someone whose group I followed and loved for years, and she died by suicide last year after struggling with being viciously scrutinised and bullied online

We're looking at having to put a team together to work on a project over the Christmas break. So far it looks positive we'll be able to do it from people volunteering.
First time I've ever had to consider putting "unknown levels of emotional blackmail for short notice changes of plans" on a risk register.
Seems to have disappeared? Obviously I have very mighty rona fighting skills

Joy of joys Loose Women are discussing the Suzanne Moore situation and censorship
they call you 'Rona Rousey
It so weird how every minor symptom I get now I immediately think 'is it rona' and then it turns out to be nothing.
Amazing what the thought of sticking a swap up your nose and down your throat will do to your immune system responses.
(Hope you GWS, laefs!)
I'm completely fine now! Who knows what that was.

My friend's Mum just described a crochet pattern as a "recipe"
Brightonians, have you eaten from Lost Boys? I stayed at a hotel in Brighton last night (for work) and ordered a buffalo chicken burger from there (hot with blue cheese sauce) and oh my god it was one of the best things I've ever eaten. I also ordered curly fries but didn't touch them as the burger was so filling. They also included a free can of wine and they have IPAs you can order too. They have veggie/vegan options for non-meat eaters.