Alright? Been at emergencies since 7 with my mate who had his operation last week. Fuuuuuuuuuuuck
Wuu2?
Morning prof, hope your housemate is ok
Think I'm off for a coffee before work in a mo. Nothing of interest to report.
Morning Prof and everyone else. Just doing a bit of WFH before going into work (yay for the modern age).
Here's a question. A friend said something slightly mean about me recently, which triggered a childhood memory about being bullied. I feel a bit low-key shitty as a result. Would any good come from telling them that they upset me, or should I just suck it up and move on?
Tricky question, sorry you've been feeling bad. I would maybe think more about the initial incident and what's unresolved about it for you than the recent comment. That might help you put the comment into perspective. Also imo important distinction between a comment intended to be mean and one that's thoughtless in how you address it.
Yeah, I don't think my friend meant anything more than a bit of banter, there was certainly no malice involved. It just took me by surprise a bit, because I'd forgotten all about the initial incident. I think maybe I'll just leave it.
Morning lovely humans and pets of dis.
Hope everything is OK, Prof

Very annoying bit of music blasting out next to me on the bus. Earplugs aren't cutting it.
Installing the tinsel tunnel I thought no one would ever let me commission this morning

though budget means it's more just a nice shiny canopy but I'm good with that as it means we've given a really nice local artist some work. Have less nice things to do today and annoying deadlines but for now… it's tinsel time.
Hope your pal is ok man.
Nursery run, work, nursery run home. Meh. Can't be fucked. Tired and sulky today. Cba at all.
Cancel that positivity. Not even got there yet and someone has fucked up the the install by totally ignoring what me and the artist agreed

Do I need to take my original like back?
I feel like it would be out of the spirit of likes so I think I'll leave it where it is.
Positive vibes.
I appreciate the like Keith

Morning. Hope your pal is ok prof.
Got some kind of lergy so might skive off after a couple of morning meetings.
Give my best to your pal Prof
Today looks set to be a historic day in Sweden, in a little over 10 minutes we will have our first ever kvinnliga statsminister (female Prime Minister) as the parliament is set to swear in the new leader of the Social Democrats, Magdalena Andersson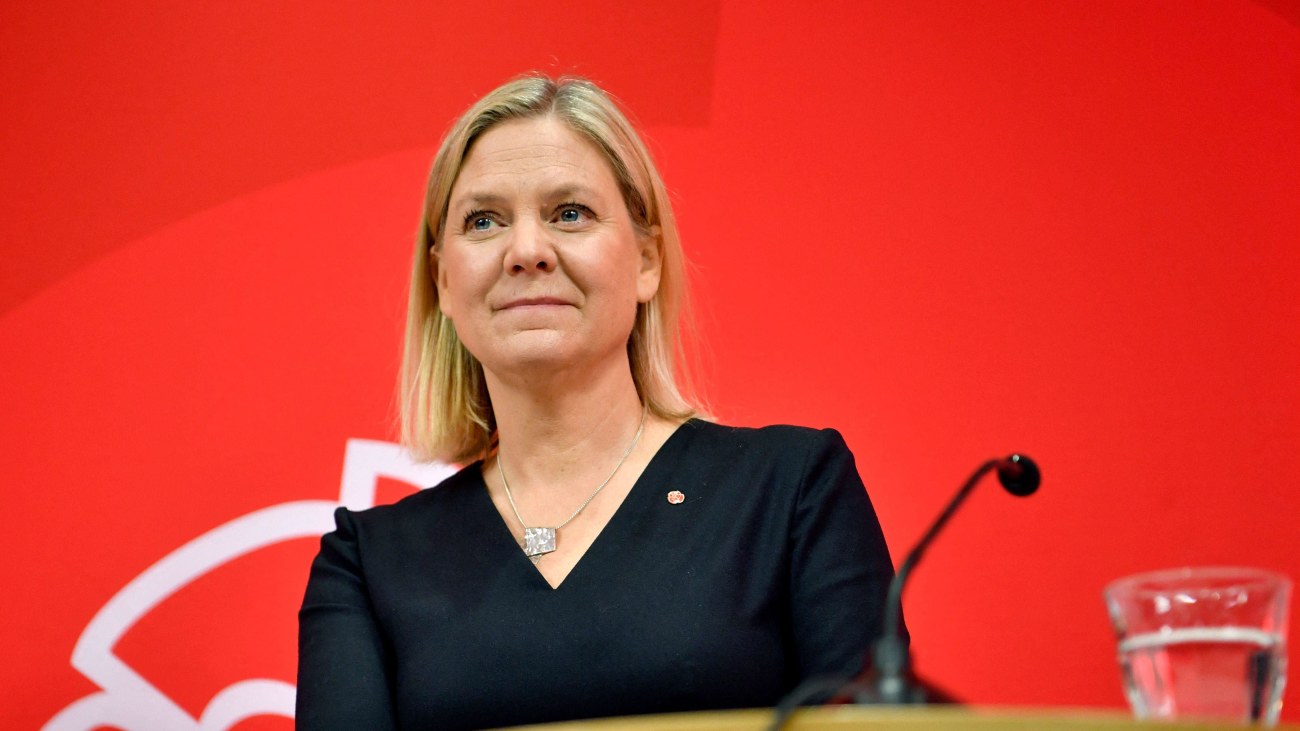 aww, they're about to do the vote and she's already wiping tears away as others are making speeches
Well, there it is
Sweden has its first female prime minister
but the vote was… weird
more votes against than for, lots of abstentions, 1 absentee - she became Prime Minister by a single vote. That is to say that for her ascension to be denied the majority (175) of the Parliament needed to vote against. 174 voted against, 117 for, 54 abstentions and 1 absentee
Mission to smack?
A space rock launches!
Morning folks.
Mildly hungover and so still working from bed which in reality is just staring out the window or posting on here. I did send one email though! Got a review of a case i worked on at 10 so need to reread that.
Then i have to speak to someone who is off work with anxiety and depression and has said that her manager told her he knows he isn't supporting her as he should and she'll just need to complain. Never fails to astound me at how shit people are at being reasonable human beings. Then have to deal with a case of someone who headbutted another employee followed by another with some casual racism being sent around whats app. Oh it's going to be a joy!
Need to get in the shower really but the washing machine is on so the water pressure will be down :-(.
Then later the kids want to watch the new home alone which looks rubbish! Going to try and get the Nightmare before christmas on instead.
Can you tell i don't want to look at my work?
Have fun everyone
Ignore your calendars guys, it's actually Thursday. Add it to the conspiracy chart, no way has this week only been two days.
Hey everyone
Hungover and sleepy after a fairly indulgent but fun night
(2 pints, shared bottle of red but only one course of nice dinner then 2 cocktails) was feeling all drunk and generous and bought cocktails for the couple celebrating their 6 month anniversary at the next table we ended up joining. Can't quite pluck up the courage to look how much it all cost