Ordered burritos and they were shite. Completely bland, like they've never heard of seasoning. Came with tortilla chips and salsa, guacamole and sour cream. All shite. Salsa was basically a pot of chopped tomatoes, no other ingredients. Fuck off.
That sounds horrible, hope you feel better now
Had a dream last night that Liam Gallagher was doing a gig and Terry Wogan introduced him. "Ladies and gentlemen, Noel Gallagher!". Liam laughed it off but then later on pulled him to one side saying he wasn't happy about him (Terry) implying that he's been taking caffeine tablets.
Just checked into our football themed hotel room, perfect for such huge soccer fans as us

Plan is to brush teeth and get out asap before the tiredness has a chance to hit us. Thai food and underground cocktail bar with the clique incoming!
You better post pics or menus to the relevant thread, so help me
We have an underground cocktail bar thread!?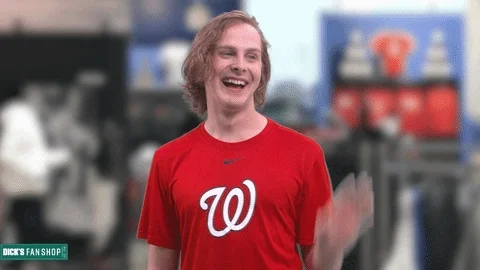 Evening all!
I got caught later at work doing union things which wasn't ideal but made a butternut squash curry before collecting The Child from school. It was tasty.
My exam training papers arrived today so I should think about doing something with them but the online training doesn't open until Monday so maybe not tonight.
Did you request it football themed? I love it
You are legally required to perform all the football moves mentioned on the wall, starting with 'Fallrückzieher'
Had a good evening of pasta and some early gifts. There was a leek & asparagus gnocchi dish that was amazing, plus some nduja croquettes, got a free round of drinks due to a delay in the food.
However the bigger win of the night was walking back slowly just due to being full, came with in a few inches of being covered in bird poo. Drunk guy outside the pub still burst into song about being shat on.
Maaaates
I just had the best night with my big bro and my lil sis and @avery
My bro is a judge jules beats beats beats guy and we were worried FT would be too twinkly but we've wanted to take him to a gig with us for ages and

four Tet did such a fun set and my bro was just loving being there with us and




So happy
Not sure what happened, but the people next to us just had their tickets scrutinized,. Gnome got back to her seat just in time for me to show ours and the ticket person said, she doesn't need to show hers, (mine went unchecked) gnome then starts off on a rant about unions, and I'm pretty sure she was chatting to the inspector beforehand and showing lots of solidarity