I did all my work today and now I don't think I've got anything to do tomorrow
Evening all!
The Child has returned home and is very excited to be back.
I made a last minute veggie chilli because we went out for Thai last night and I'd planned on doing Thai tonight. It wasn't bad but definitely not my best work.
I'm on bedtime duty in an hour and then dunno.
Just started crashing, exhausted
Got an unexciting Tesco dinner deal, but saved me having to think of anything or make any effort
Probs have a NA beer or a little CBD soft drink … thing
Still gotta finish off one thing I promised for tomorrow that I avoided doing all day
TIRED
Off until Monday as we finished our job early this week.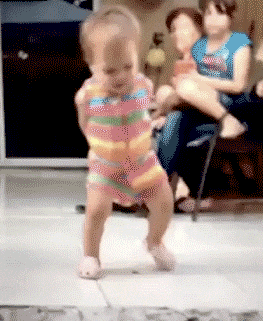 Had a little bit of curry with a big naan
Gonna watch the footie
Nope just me and my naan, the way I like it
All three of us are sick now

Hi

About to head to a gig as a favour for a pal. Not really my thing but didn't want him cancelling because he had nae pals.
Gojira. I'm sure it'll be an experience of sorts.
Yeah not bad. How's your day going?
Had a good day after the AA sorted my shitbox car out (again). Went for a nice mooch over at Petworth House and then a great drive back along the A272. Making a roasted tomato and mascarpone pasta thing and listening to Fever Ray. All good.
Just order a whetstone. Exciting
You can have some of mine if you like?