Isn't it???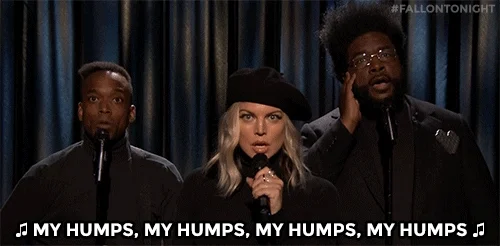 A terrible pun to start your day
Rather poultry excuse isn't it.
Ooft hard to get up today and the cat sitting on me isn't helping
In office today though, so that'll be different at least
Also having one of those cba getting out of bed mornings
Got set to leave house at 7.30 for 8am work, only for it to be cancelled. Trying Mylk instead of Oatly, think I prefer Oatly. The world keeps turning despite these major events. Happy Wednesday.
Just ran about trying to get in for my objectives setting meeting but the boss didn't have the same urgency and has just said we'll do it virtually instead. Cool cool cool, glad I spent £5 I don't have on the bus in for no reason.
Got good hair today at least, must walk home in torrential rain more often if this is the secret to curls.
I also have a new oat milk in the fridge (m&s barista). Pleased to meet you badger me.
Woke up at 630 but couldnt get out of bed so the heating finally went on the timer today. Brrr. Gone full scarf and gloves wanker as well. Running around before work collecting and posting records. Cba with work today but what else is new. #wednesday
Do you tell people to have a nice day in cafes and that?
Have a nice day! DO IT!
No, pleasantries have no place here
school run one done, school run two imminent. It's a bit chilly out there.
More of a 'Take care' kinda guy.
I always say 'Have a good one,' mostly because I regularly get mixed up and say the wrong bit of day, like wishing people a good morning when it's 8:30 at night and pitch dark
Look forward to getting an oat milk review shortly, have a nice day!
I swear my curls look better after I've been in the rain, and once when I was working in a hairdresser a woman brought in a flask of rainwater to rinse her hair with!
Greetings from the Lake District, stop number three on my Grand Tour of Britain.
Congratulations to @robstation01 , @AutumnBeech , @rich-t and @gonad for guessing Windermere, the nearest train station.
No quiz tomorrow, staying here a few days.
have a nice day is a bit american for my liking. Bit like people saying "can I get" no you can't get, you may have though!
Missed the train so waiting for the next, slower train, dang.
Luckily we're allowed to travel off peak due to corona so no stress about lateness.
Oh good luck at the event!