Not started one of these for a while. Coffee at work and feeling surprisingly fresh. Bring on the Woden.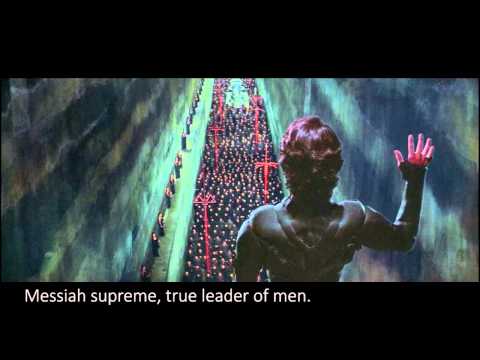 Morning! I've had my weekly 'wake up at 4.30am and don't go back to sleep' which is awesome.
Morning! My headT has decided in her infinite wisdom to get the local authority in to do a mocksted today. Because we've all had such an easy year.


So basically, after several mad 14 hour days…here's another!
Morning all!
Today is our final assessment day for N5 English and represents the end of the course for most of my class.
Due to staff sickness, I seem to be coordinating it, but most of it is quite straightforward. It does mean I'm in the building all day and I need to source some lunch (options will be Greggs, Morrisons or Subway, probably).
@Slicky - you have my sympathies. I can't get my head round why someone would put their staff through that, especially this year.
Had restless legs last night, the first time since I was pregnant, good grief I forgot how awful it is. Think I might need some more iron or something. Very grumpy and tired

Who's got two thumbs and forgot to put out the recycling last night?
This guy!
After seeing the bin lorry coming up the street I managed to frantically get about three quarters of it out, which I'm taking as a win.
Good morning all!
Plan for the day:
Biscoff porridge - bike ride - dog walk - relax
If it stays dry long enough I'll get the lawn mowed.
Extremely hungover please send help.
Just found out that Springwatch is going to be filmed just down the road from us this year

Wild Ken Hill sounds like a bluegrass legend
Thanks to @hip_young_gunslinger mentioning it yesterday I now have a French Republican calendar widget on my phone, so I'd like to say happy Decadi 30 Floreal, celebrating the Shepherds Crook! It's a sunny Decadi here, and a standard day of stuff beckons. Bonne chance a tout mes amis!
(I can't speak French so idk if that's right)
What?! My mother was a SAINT
Hello!
Going to look at an office space I might start renting for my freelance work. THEN I'm going to work in the bookshop for the rest of the day, first time since February when shops closed again. Will probably be KNACKERED tonight, good thing I have to be on the other side of town for my GP tomorrow at 8:45 am

Silly toddler cracked out her biggest tantrum to date around midnight last night so I feel broken. Solid meetings from 9-1 today, which I am thrilled about.
I was late for my first meeting today because I was watching a squirrel in the garden.
And I'd do it again
No idea is this will work but hopefully a way of stopping this kittens climbing up the back of the television.
nah - you'll just end up with boxes all over the room
Morning - been for a pre work bike, only got slightly rained on
Still got my Lycra on, getting chilly. Shower now