Morning tilts
I've been up all night with what must be food poisoning or norovirus so am feeling very sorry for myself

Am going to try and get some sleep now.
GWS

Morning all (weary wave

)
Tired this morning, got another busy day ahead. I do have a new jumper though, so that's something.
And here's the

DAYLIGHT UPDATE

| | | | daylight | |
| --- | --- | --- | --- | --- |
| King's Lynn | 08:05 | 16:08 | 08:02:51 | +2:15 |
| London | 08:01 | 16:16 | 08:14:27 | +2:07 |
| Manchester | 08:19 | 16:15 | 07:55:46 | +2:20 |
| Glasgow | 08:40 | 16:10 | 07:29:55 | +2:38 |
| Salcombe | 08:10 | 16:36 | 08:25:31 | +2:00 |
Solidarity from fellow disturbed sleep sufferer. I managed to sleep until 1:30 but was then awoken with my back pain as per usual and had to spend an hour trying to doze sitting upright on the sofa. Very depressing, I just don't seem to be getting better particularly fast.
Anyway I hope everyone has a better start to their day.
Off today. Getting my booster. Going to my parent's to pick up my daughter. That's it.
Hey everyone
Stayed up a bit late to make up for a rather dull date, so dozy
Normal wfh, got a coffee/ walk date like it's lockdown 3 later. Hopefully the promised "nice day" will follow through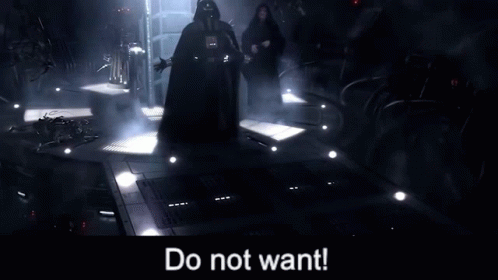 Morning.
Looks absolutely beautiful outside, would ideally be wrapping myself up to go for a bike.
However, father in law is coming back to finish the bathroom so it will be a quick dog walk and then I'm on teaboy duty again.
Morning all!
The Child was up before 6.00 but luckily managed to entertain herself by reading stories to her soft toys for half an hour or so.
I've got a load of admin jobs to perform today which are not related to the classes I teach as part of my week but which have become my job this year, including meeting with some staff from a local university about courses we're delivering with them. Cannot be CBA in the slightest.
I'll probably listen to Burial all day and then play football tonight.
My shoulder is so screwed, think it was getting better yesterday but holding the phone to my ear for so long set it back again. Curse phones with no headphone jack.
Tonight I need to start on my freelance work so hoping the day job isn't as manic .
But now…chai and some Fig cuddles

Just dropped Tony off at the vet to get a tumor removed, bit stressful

Nice walk through the park on the way back
Good luck beautiful darling Tony

Morning kids,
Just had a text to say that I've got a DPD delivery coming this morning, but I have no idea what it is. Maybe it's one of those scam texts. Stay tuned to see if I drunk ordered something or not!
Still some mist clinging to the fields in Sussex this morning. I'm on a train.
Had this once, assumed it was a scam but actually a friend had bought me a present! Great surprise. It could happen to you!