Is this your first day at the hive?
Yes, I'm a newbie.
Why do honey-makers love a Freshers fair?
Because of all the free-bees
Who's the least popular bee on Drowned in Sound?
Cunt bee.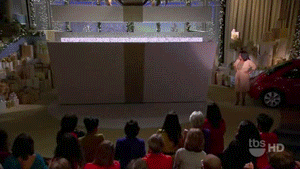 Which former character from EastEnders weighed the most and was also a bee?
Bee Anchor
What bee has the best ear for a track?
(My heart's not in this)
ok that's enough, I'm off home, bee seeing you later