Further evidence of peoples utterly terrible taste. I'd like a selection box that's at least 50% Bounty, personally
One the one hand a no bounty box is good because it has no bounty in it
On the other hand if I get a box with bounties it means the household bounty fan eats them all and leaves more delicious milky ways for me
40% is a majority now is it.
Suck it up, remoaners, you lost!
Says they've only made 2000 Bounty-less tubs
The rest will be bountiful
The box is fucking ridiculous.
Just tryin to stir up publicity eh.
They never did this when sweets were added/removed before

First they came for bounty…
Great call. I don't mind a bounty, but it has zero place alongside top tier chocolates like Snickers, Twix, maletesers etc. felt embarrassed for it tbh to be so out of its depth. Was the kind thing to do. Get the topic in there to replace it.
To counter this i did see a Bounty Trio in the cornershop last night. Revenge of the Bounty
Sits in comfy chair eating Bounty bars and drinking Lilt
"Now this is Christmas!"
People haven't got a fucking clue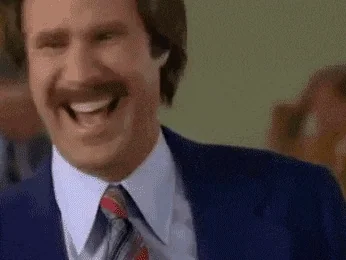 I know but they also say it's a trial so if they're popular then there's no telling what these monsters might do next.
I'd be chuffed with Topic instead of Bounty tbf, and I like Bounty
They were still boxed up not on the shelves so you never know.
Wonder if it'll be 3 bars all of the original size or the 2 bar size made into 3 just for more surface area?