Had not to instinctively swallow isn't it?
Yes
No
Some sort of bad sex tape joke
I tried adding more water after the initial big gulp. that was a mistake.
Yes me too, it doesn't work
Nearly ended up with some going up into my sinuses. This is a dangerous game, no doubt. 101ml. Disappointed with my puny mouth, suspect my massive tongue has played a big part in this.
This thread sort of explains to me how I can fit my whole fist in my mouth too
Perfect game for a drunk man to play. I call that a solid 125ml - does that make me the clubhouse leader?
130ml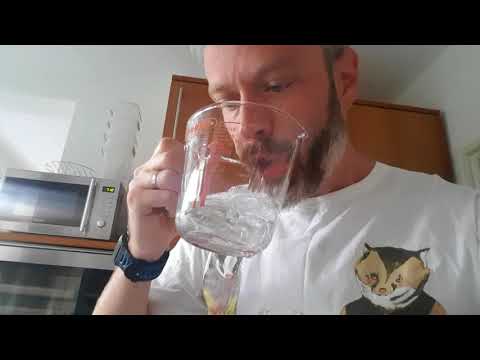 Was in a bit of a rush as only remembered five minutes before I needed to leave, but there you have it.
Nah, bammers was a solid 150ml
Another one for tiny mouth club. I'm about the same.
Current leaderboard, formatting has gone wrong so click in for more exciting numbers
I'm half a ml behind you two, and I intend to beat that tonight. Going to train all day.
I forgot to do this last night and will endeavour to do so when I get in
Was thinking what a huge advantage it'd be to have removable teeth for this