big wheel
dodgems
waltzers
twister
other
none, shite
Was supposed to be going to Hunstanton for the day next weekend. But it's been quarantined off (as one of the other participants is currently in Spain).
2p waterfalls, weird horse racing thing and this: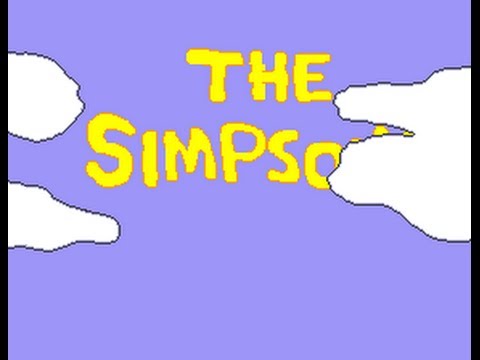 Was a wizard at Rainbow Islands on the Amiga so always dreamed of finding a machine in an arcade so's I could play for 40 mins on a single credit, but this dream never came to be
was it really cool growing up next to the sea? all my mates who did all have this pirate/seadog quality to them.
Walton on the Naze was my Proper Holiday destination cos the charity my Nan worked for had a house there that staff could book for cheap hols. It had a huge pear tree in the garden and I've wanted one ever since. In town there was a restaurant called the Blue Penguin which I loved for some reason
If we're talking proper shitholes though, Clacton, Jaywick, Canvey Island, Mersea… take your pic!
terrifying rickety wooden rollercoaster (annual trips to my uncle & aunt's house in Aberdeen)
Courtown in Wexford, vaguely remember some fairground rides and a shop beside the beach that was like a shit little shack where we bought calippos
Cor this time next year I might actually be living in a shit seaside town of my own!
Definitely more good than bad, ample space for underage drinking since there's loads of wild sand dunes and stuff. And there was/is enough fun dive bars that keep going to make it interesting, if actively dangerous, for a jaunt out. Bleak in the Winter though.
Highcliffe most often, sometimes bognor. Or if we were going big we'd go to bournemouth for harry ramsden's.
nah the actual motorbikes that you sit on
last time i was at the horse racing in skeggy they'd changed it so it was camels, and the white guy running the game was dressed in full Arabic gear. this was like two years ago.
Whitstable
Margate
Broadstairs
Still go to them all on the regular.
Spending my bday next week in Hastings tho

oh my god i haven't checked in on the Blackpool grime scene in aaaaaages
Troon/Ayr/Largs
I'm all about the 2p/10p machines
IIRC think it's got a lot of connections with (early) Blur or something too
pretty much did that this morning! Drove up to Southport and let the kids ride their bikes around the prom and Queen's park. Yesterday we went out to New Brighton to do the same.
I grew up in my shit seaside town (Southend). We sometimes went to Clacton for a change of scenery (sea-nery) which is pretty bleak as well. I used to go to orchestra residential trips as a teenager to Clacton during the school holidays where we spend the days rehearsing and the nights getting absolutely wrecked.
I have quite a weird attraction to the sea and seaside towns. Really get cravings to go out to them and get some sea air.